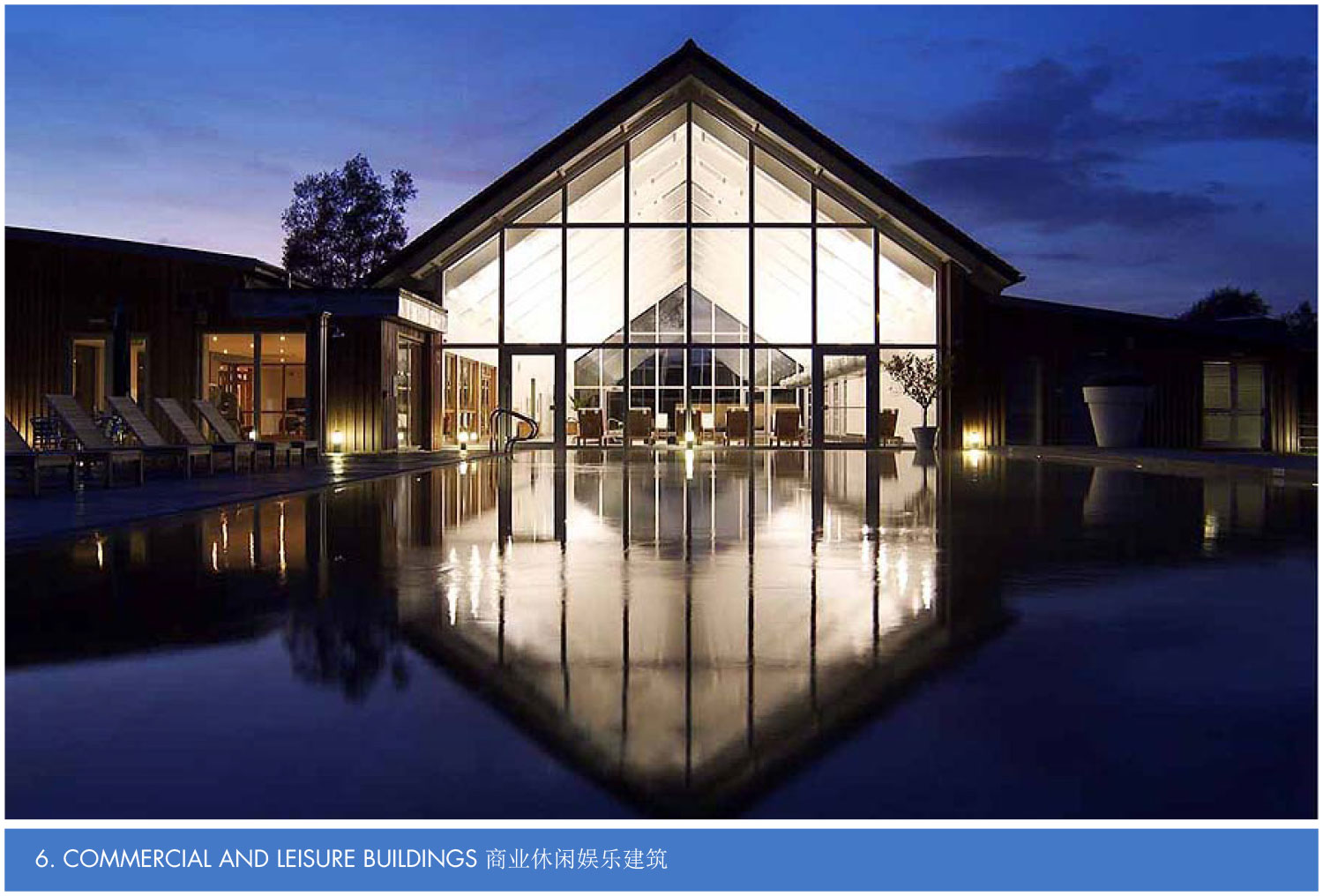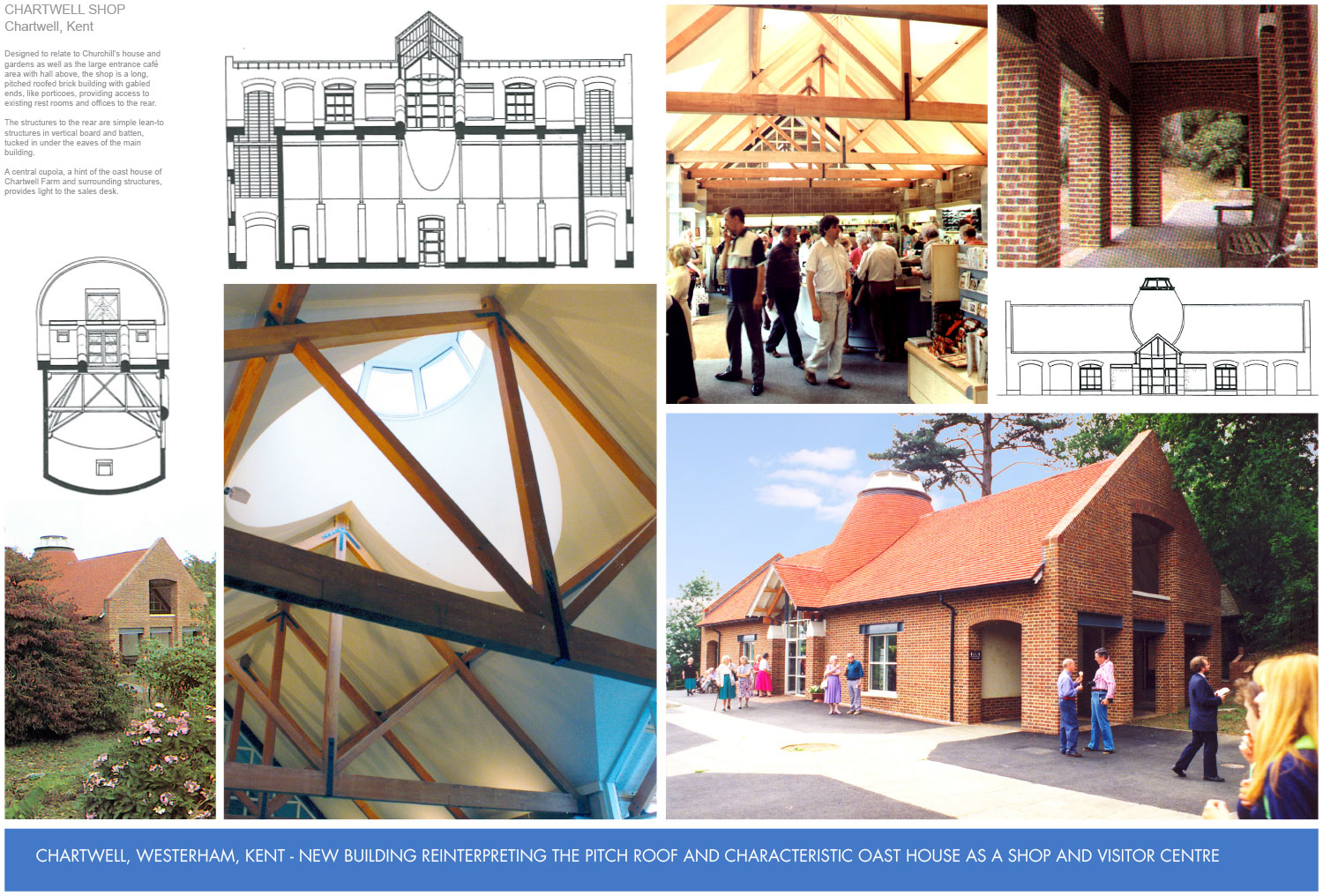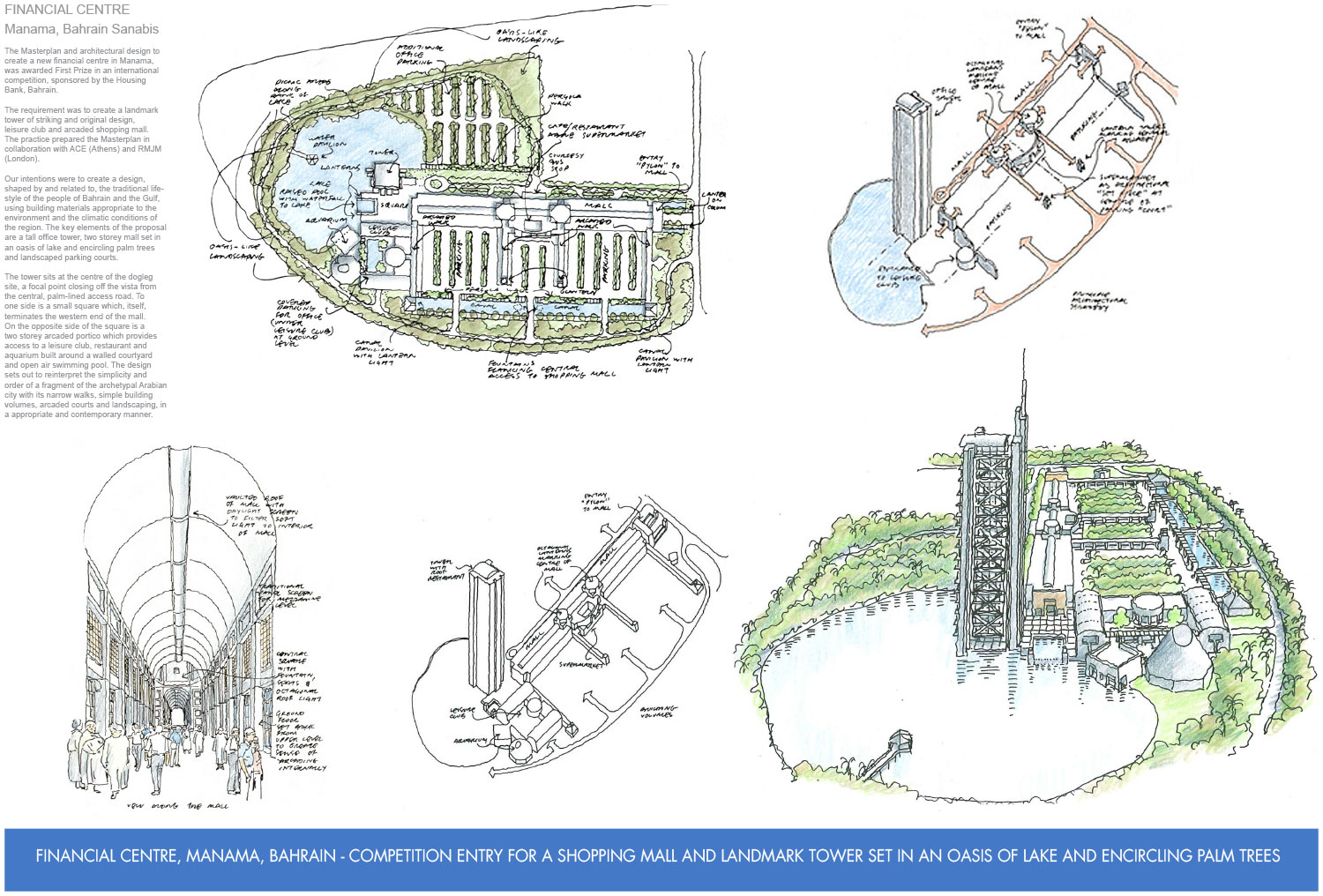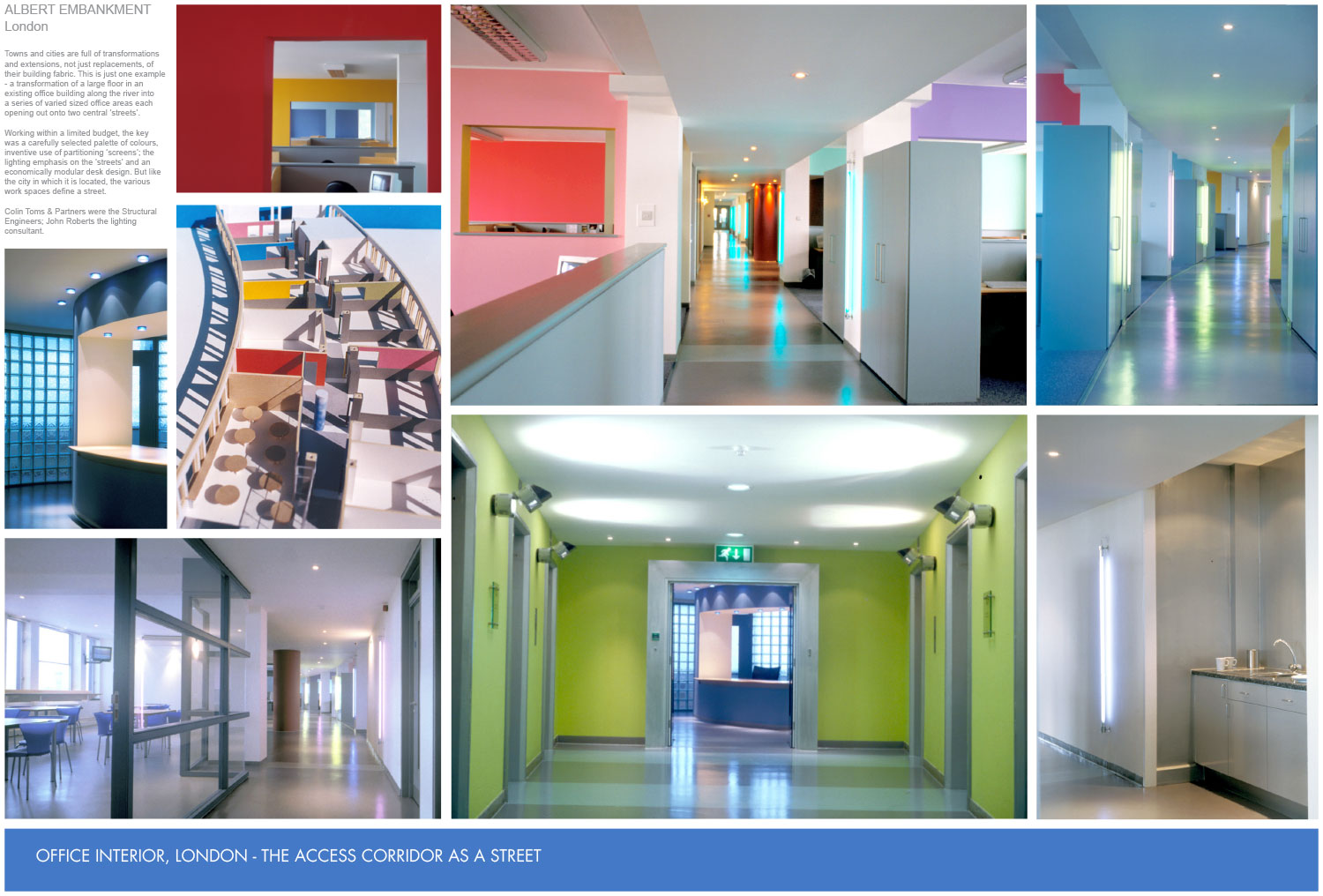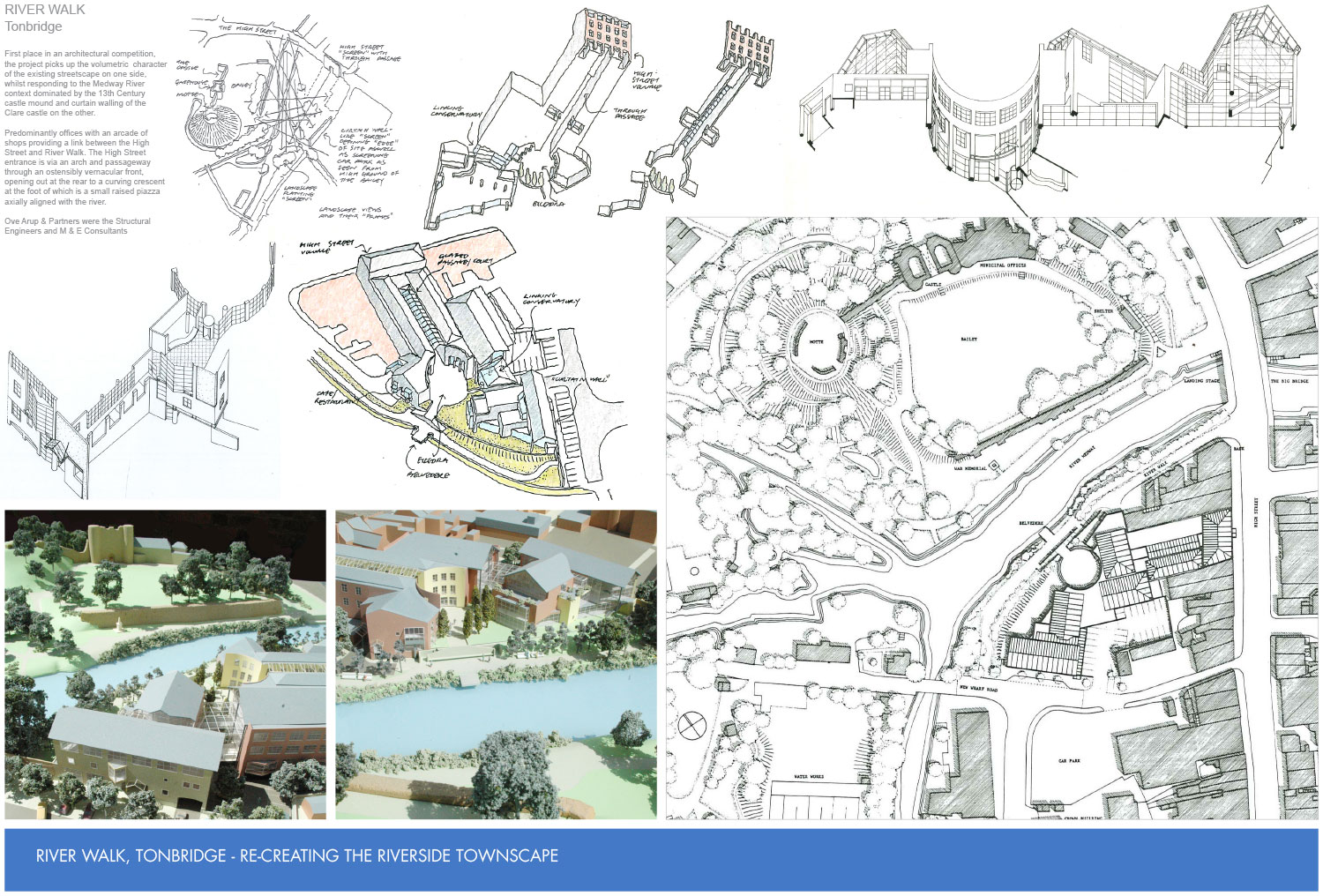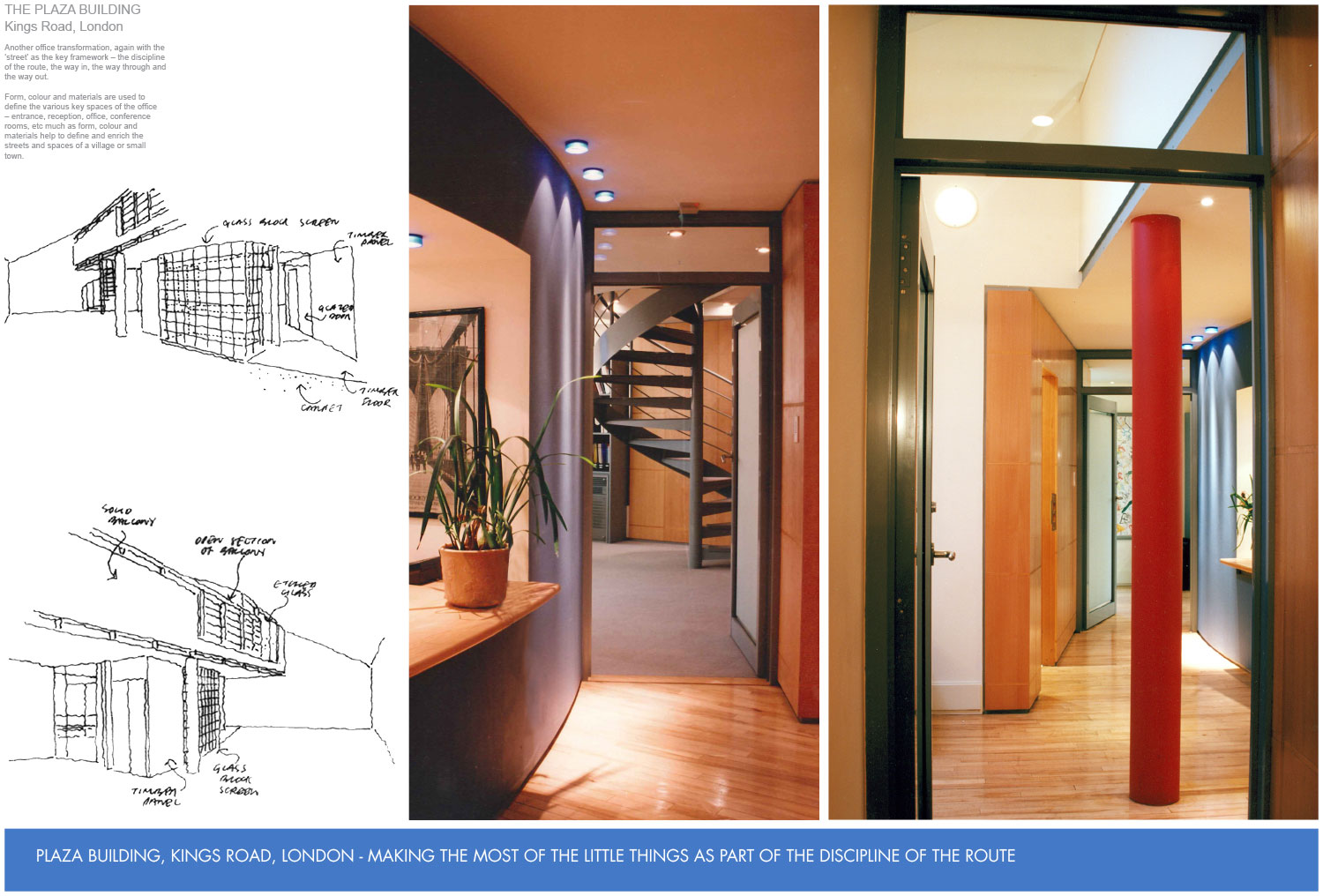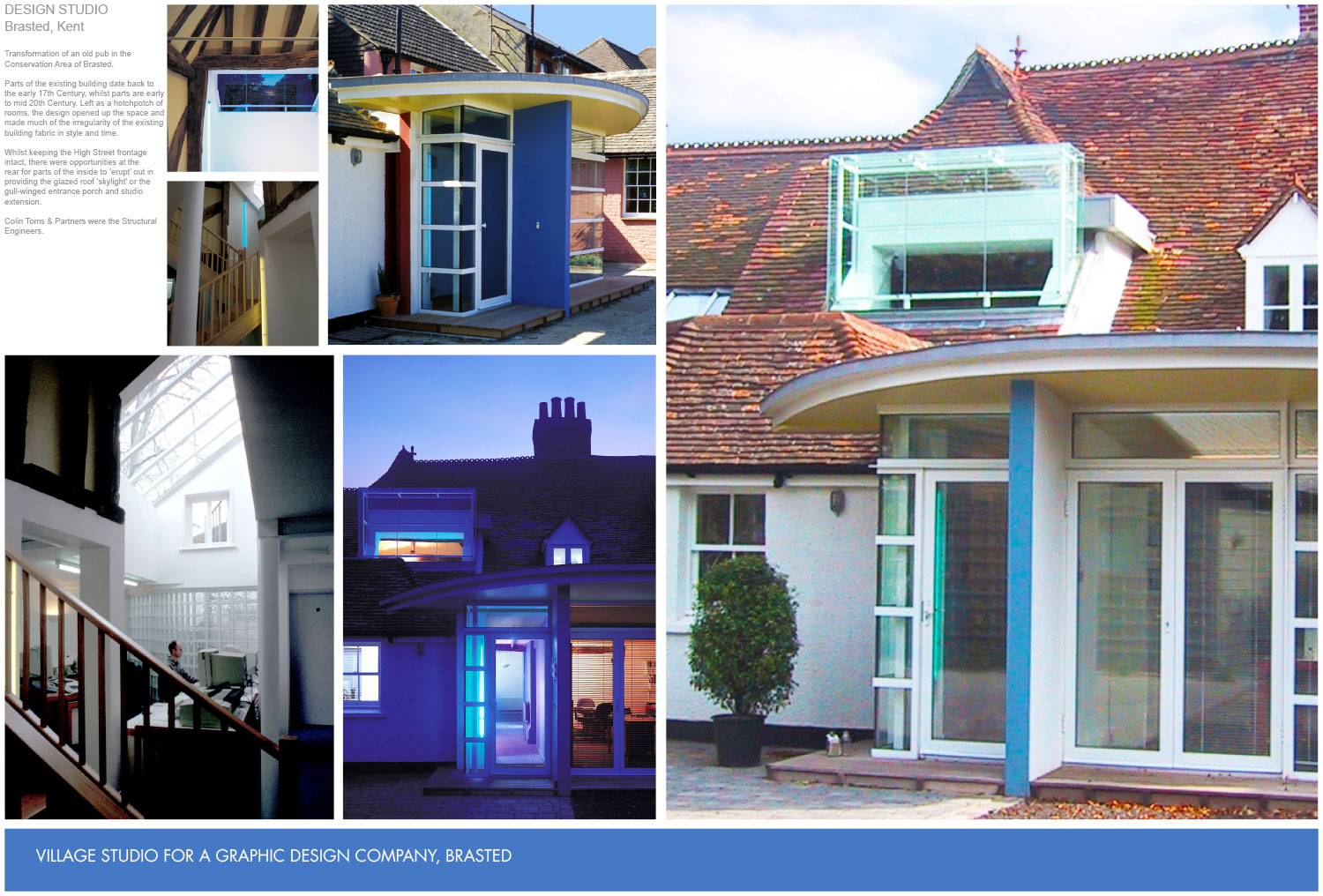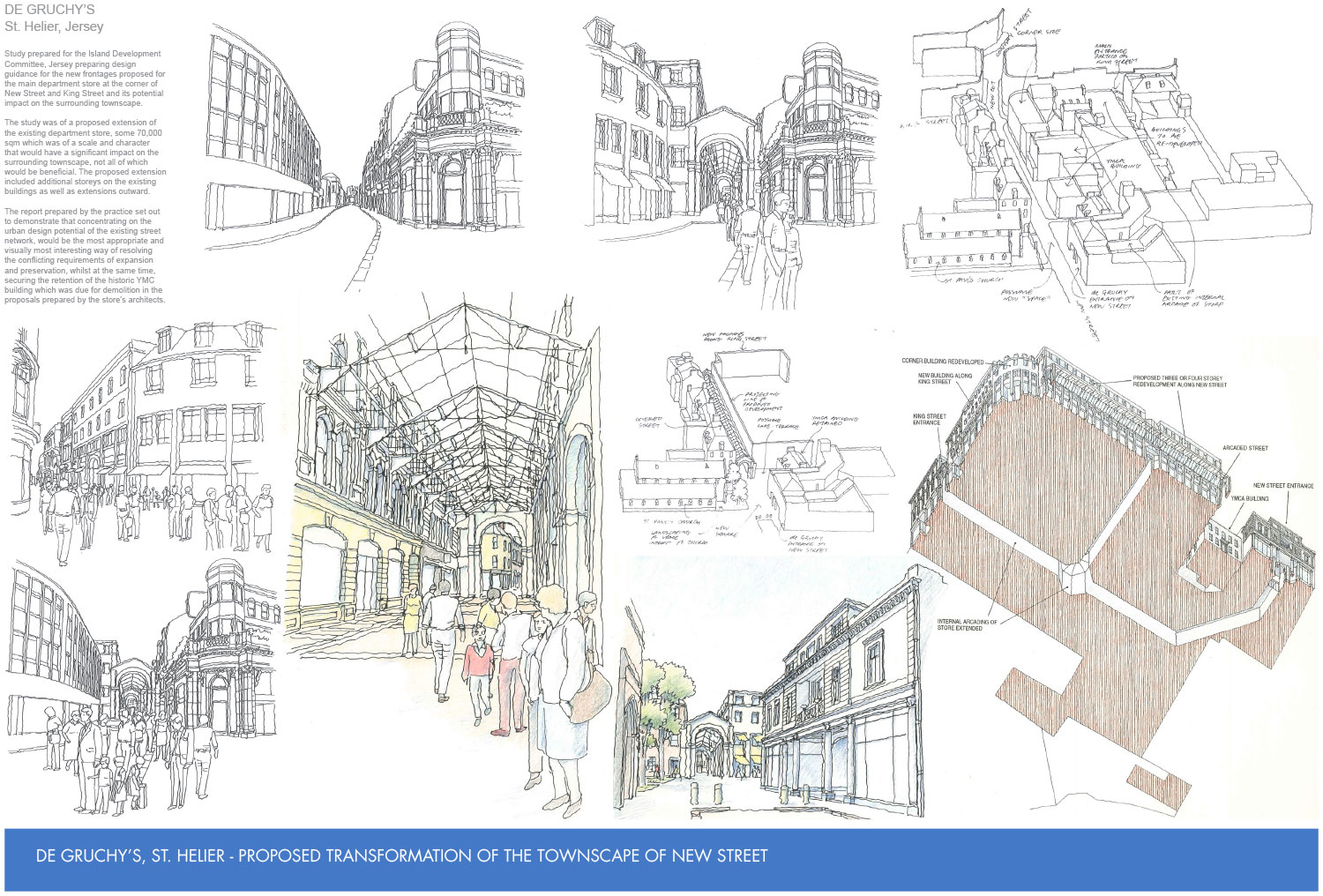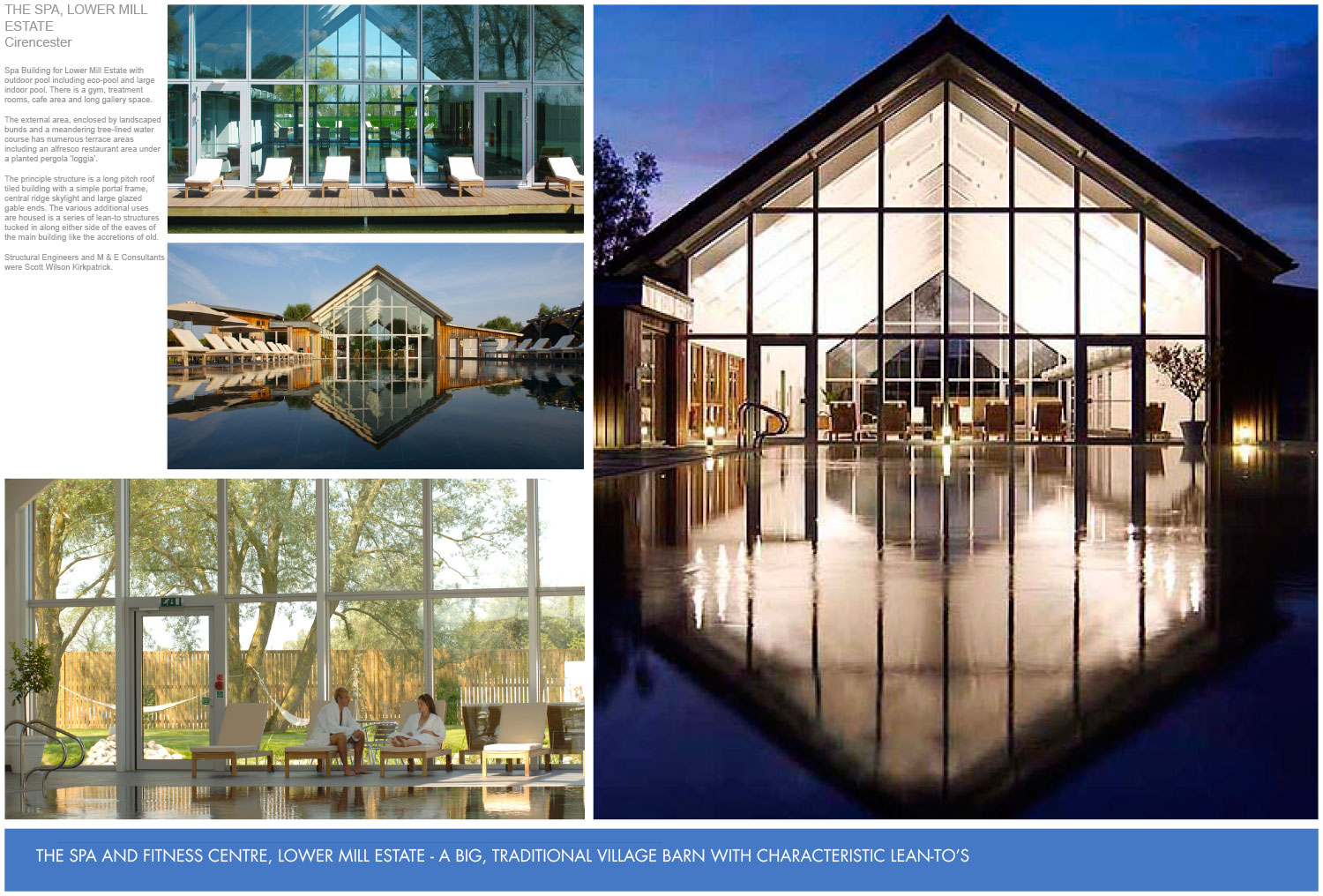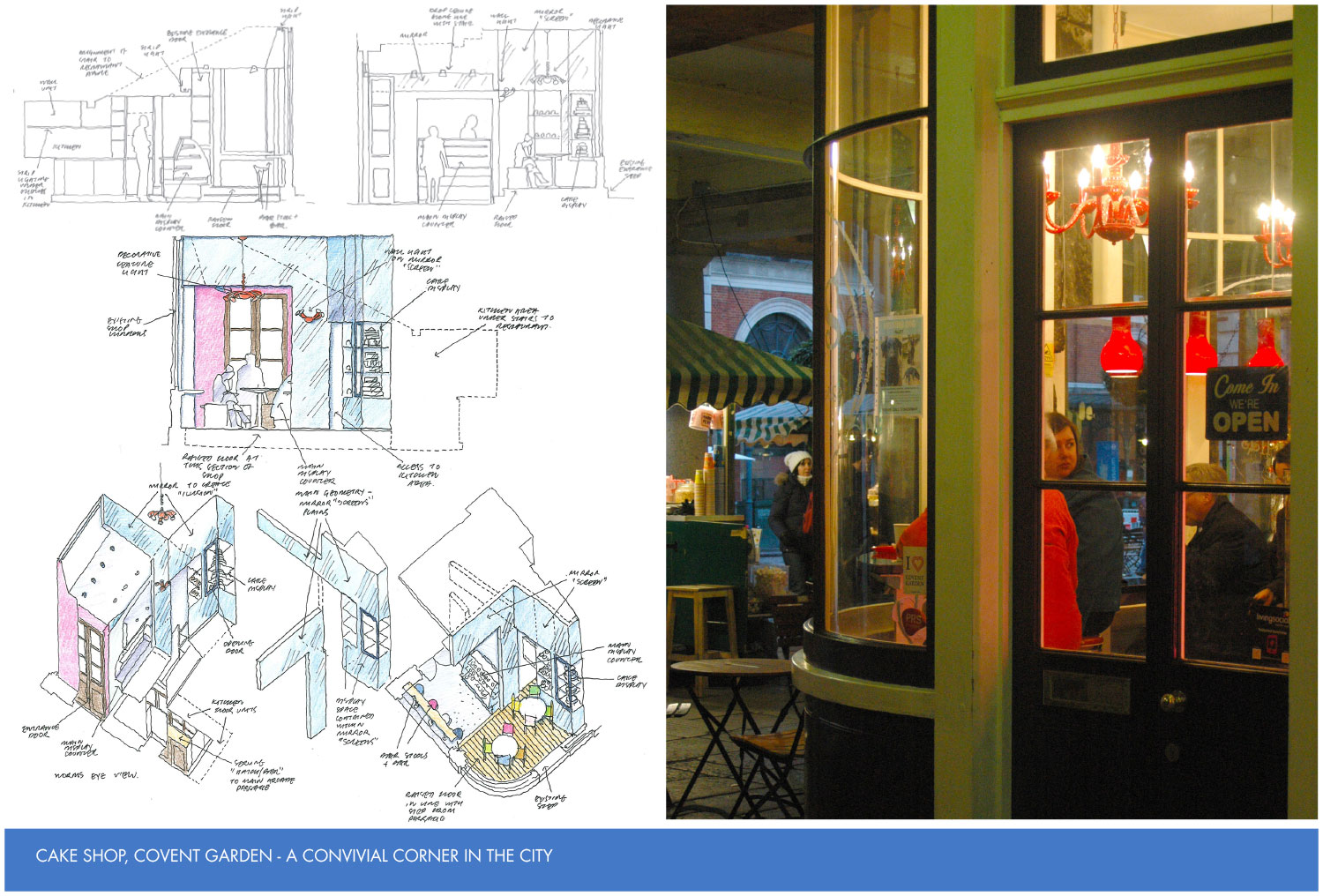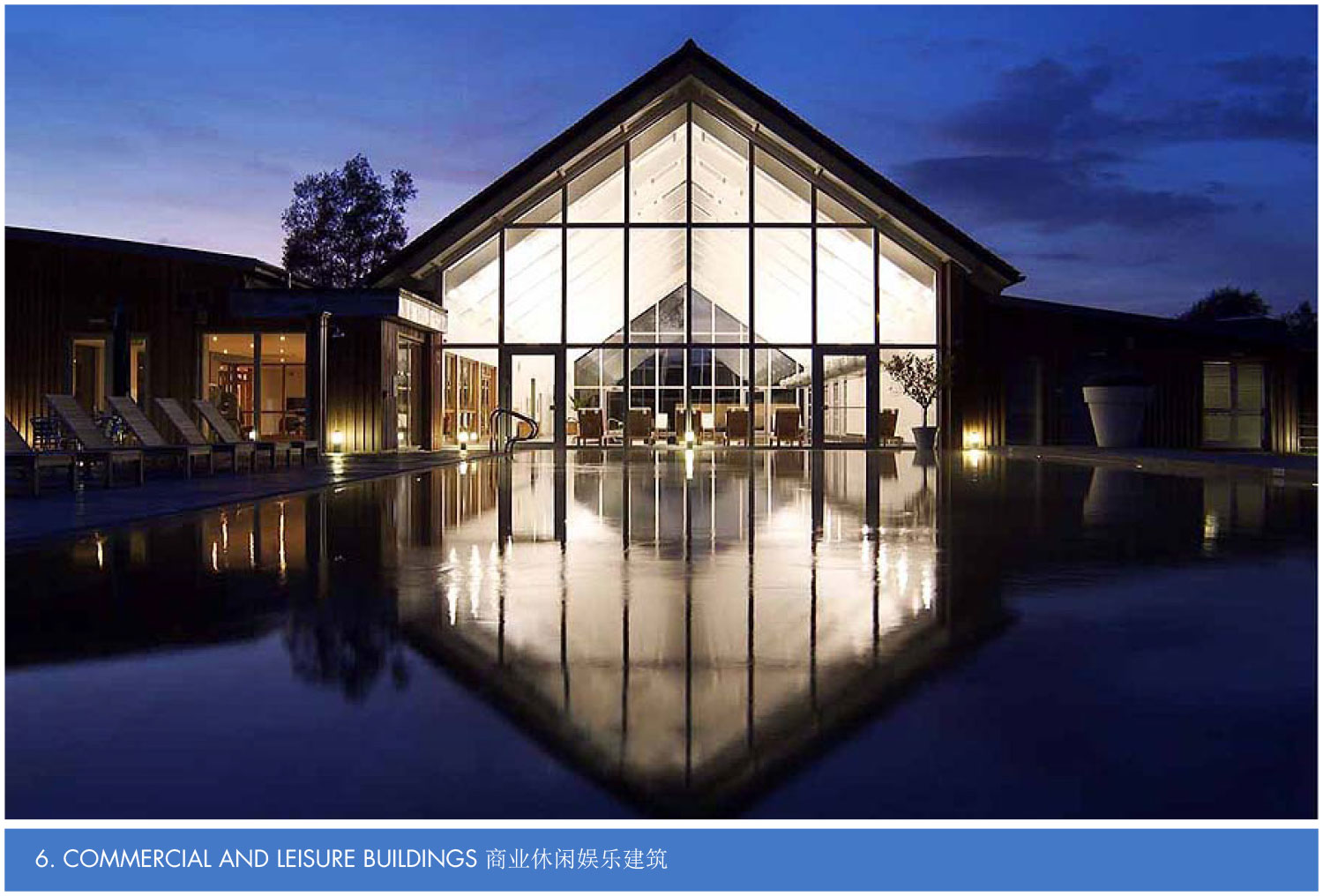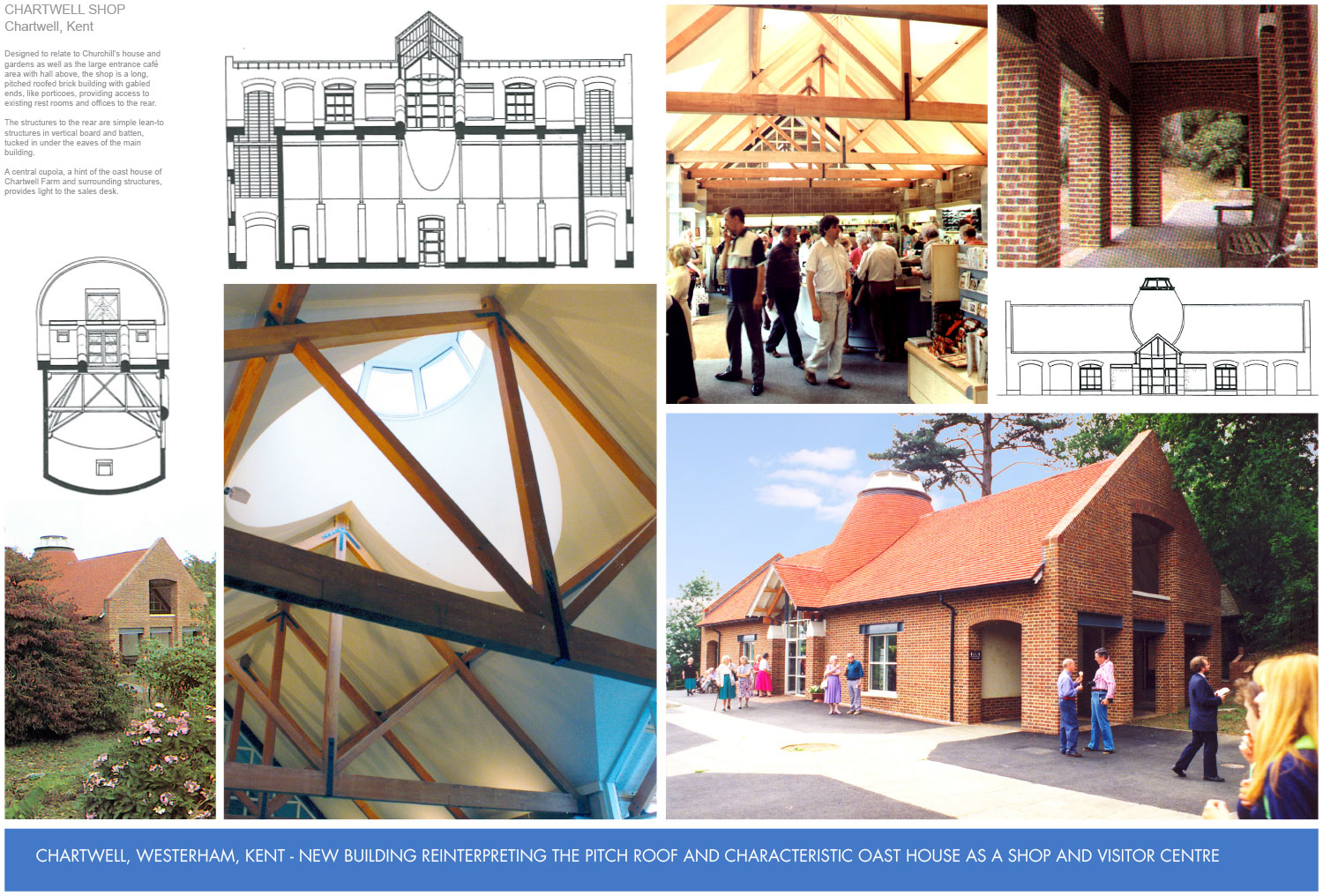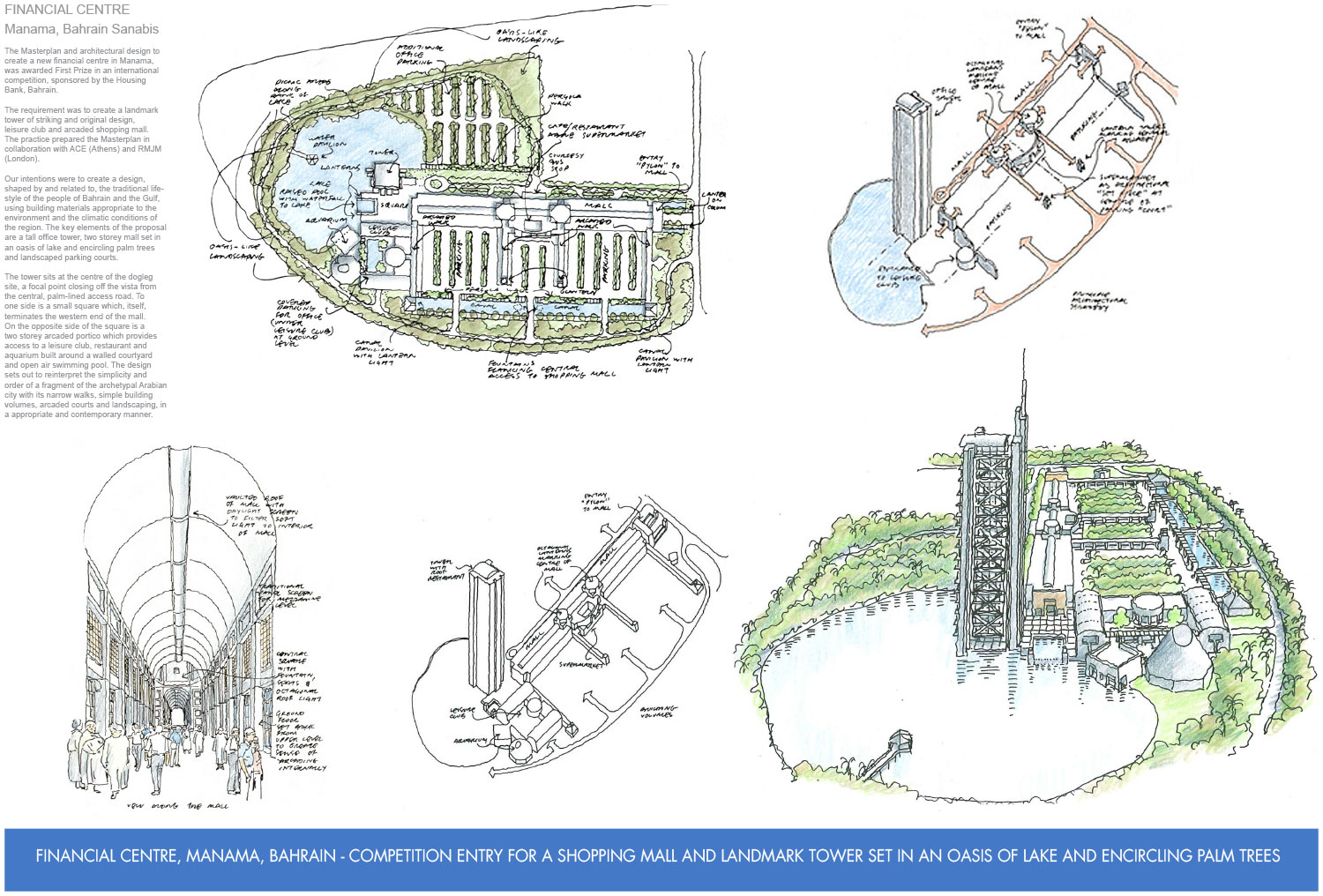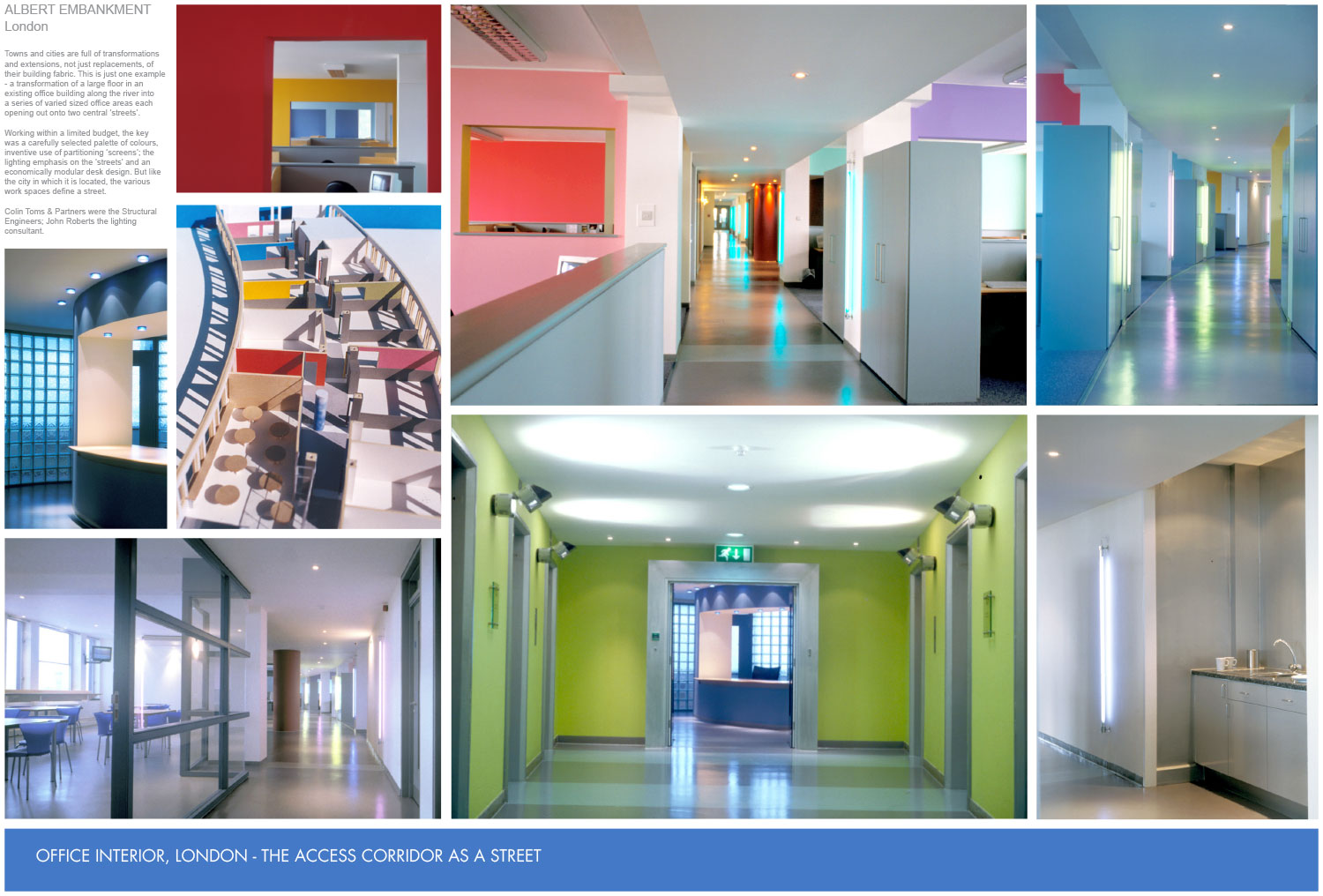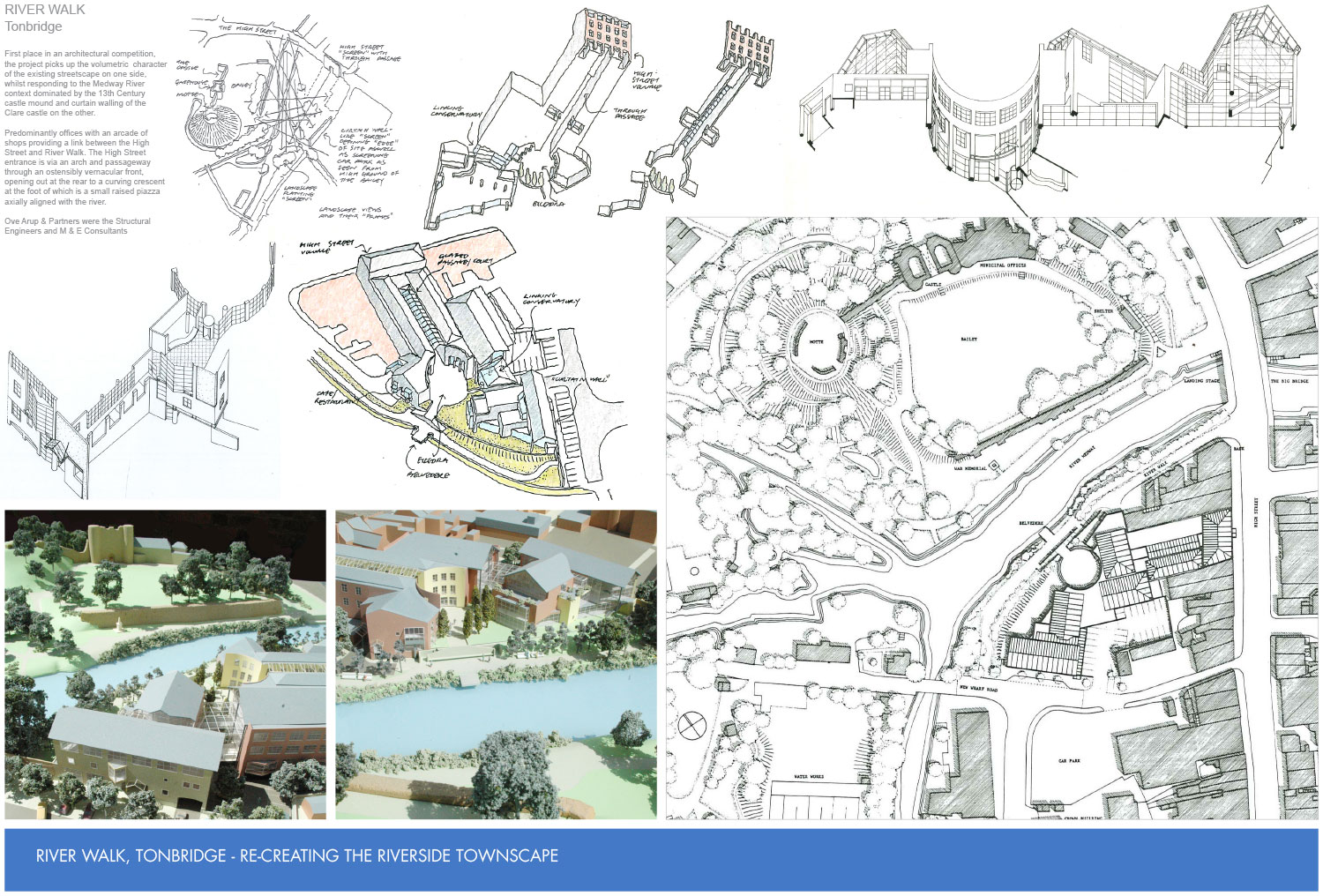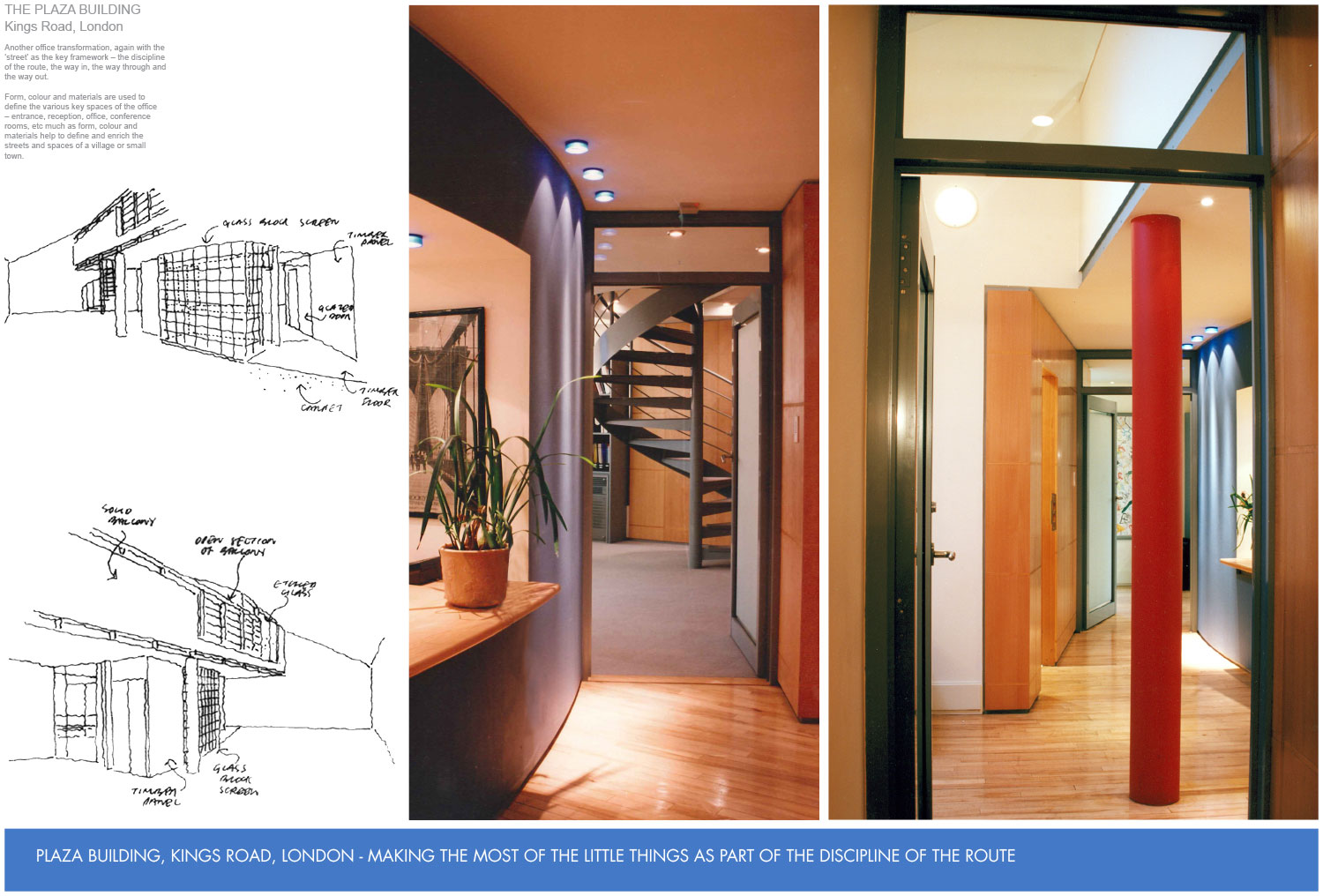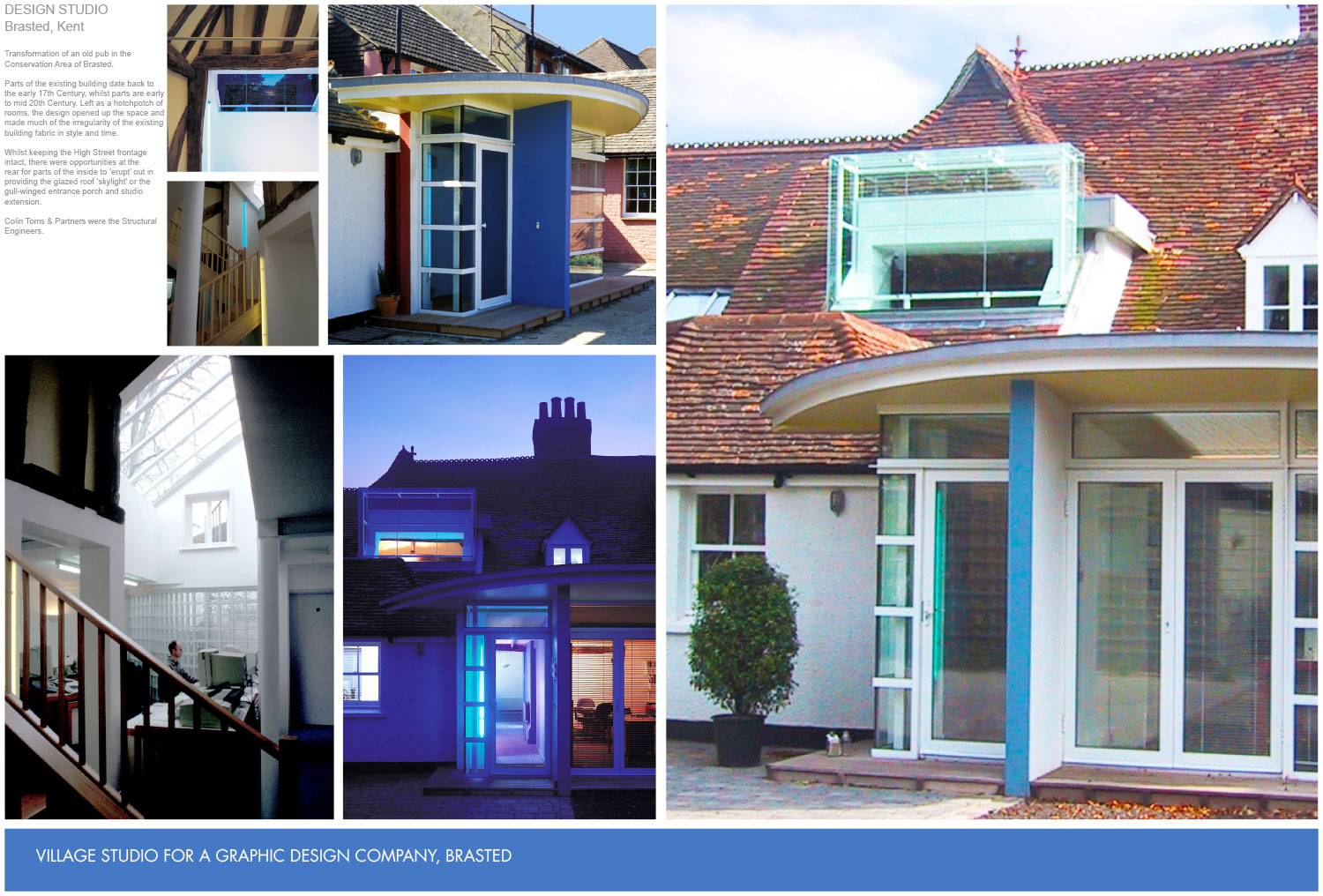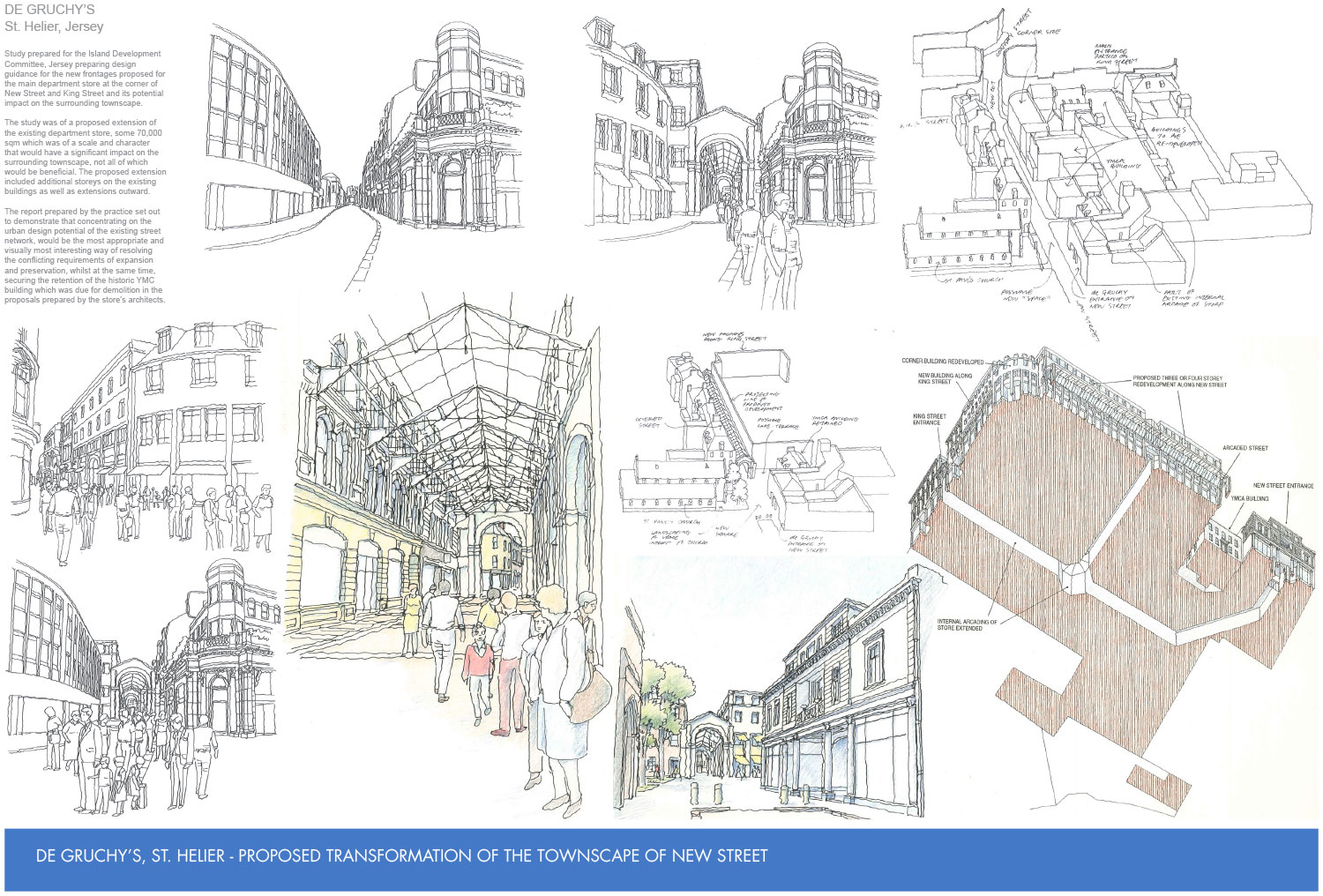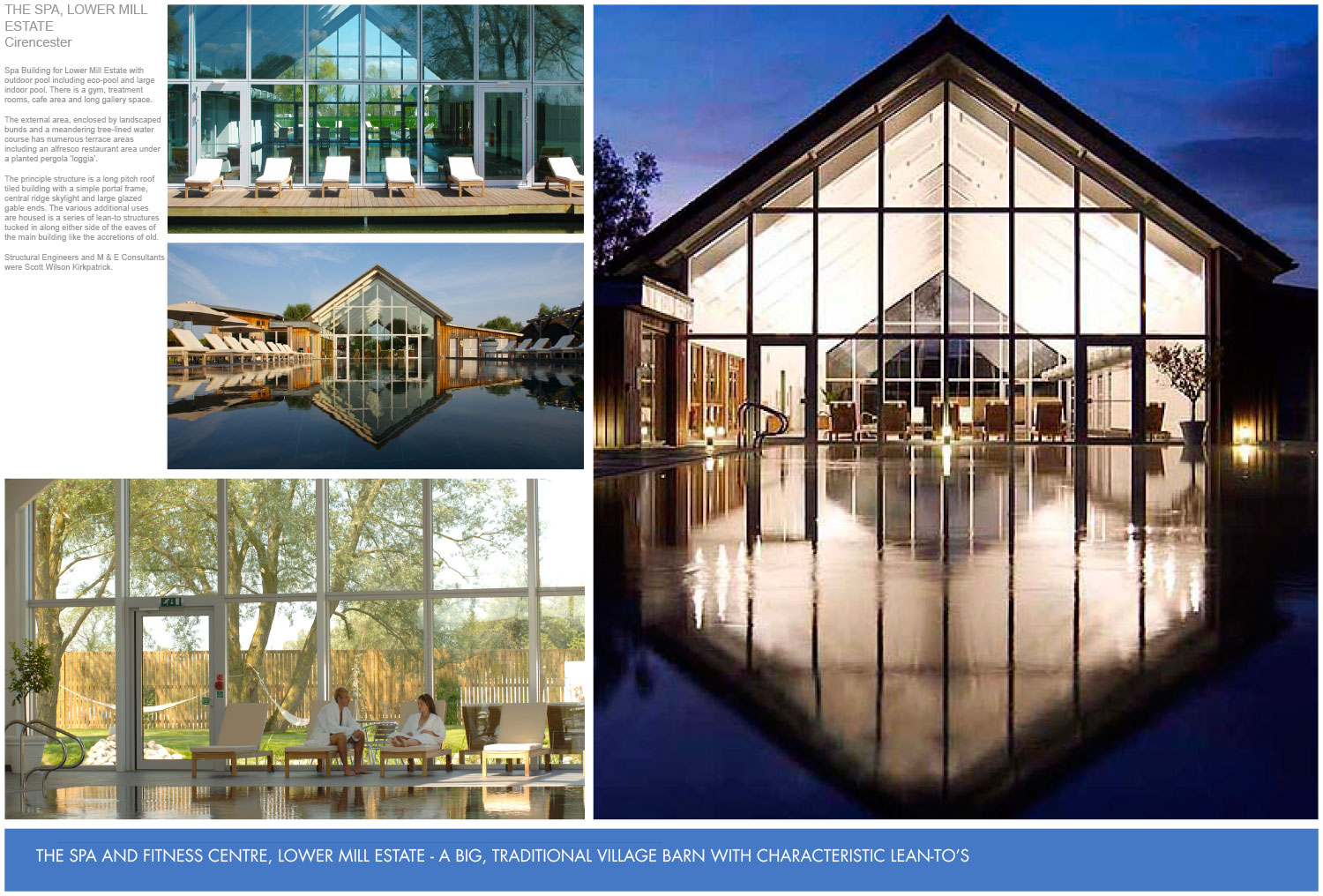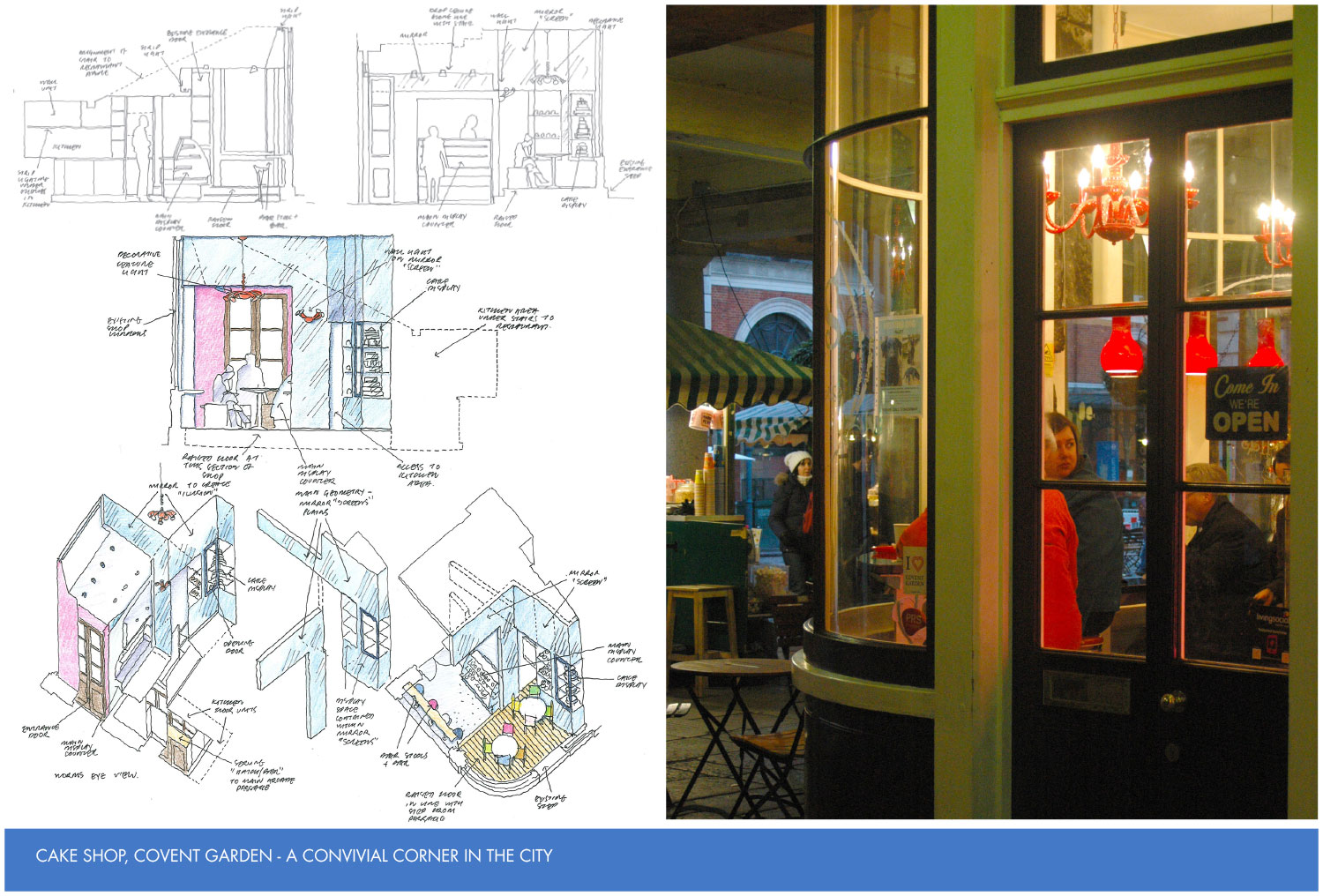 6. COMMERCIAL AND LEISURE BUILDINGS
Commercial buildings can be space defining, as an integral part of the existing townscape, or space occupying, like the great railway buildings, department stores or out of town shopping centres. Scale and context are important to the extent that some projects, such as our design for the proposed financial centre, Manama, Bahrain, creates its own context whilst Marsham Street and River Walk reinterpret the scale of a large urban city centre or a small Kent river town.
The other projects are transformations of existing buildings or corners of such buildings or small projects such as the celebrated Spa for Lower Mill Estate or the Chartwell shop for the National Trust, which has an unashamedly vernacular quality about it, or the Bulgari shop in Bond Street. An understanding of scale, context and culture are crucial in such place making. Getting the commercial uses and locations right was a key ingredient in the creation of the active street frontages proposed in the urban design for the Marina Quarter and Luwan Gardens in Nansha Bay, China.