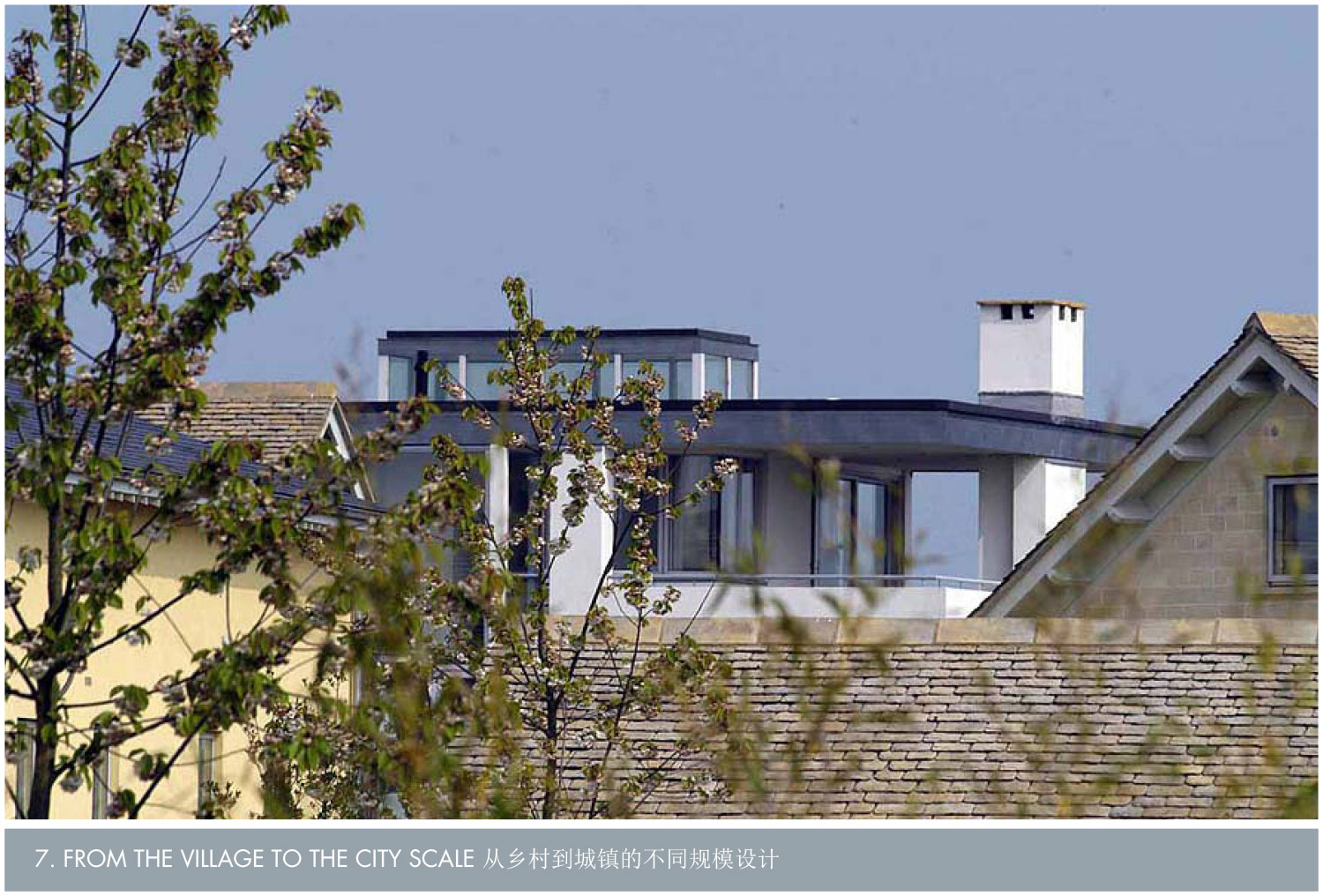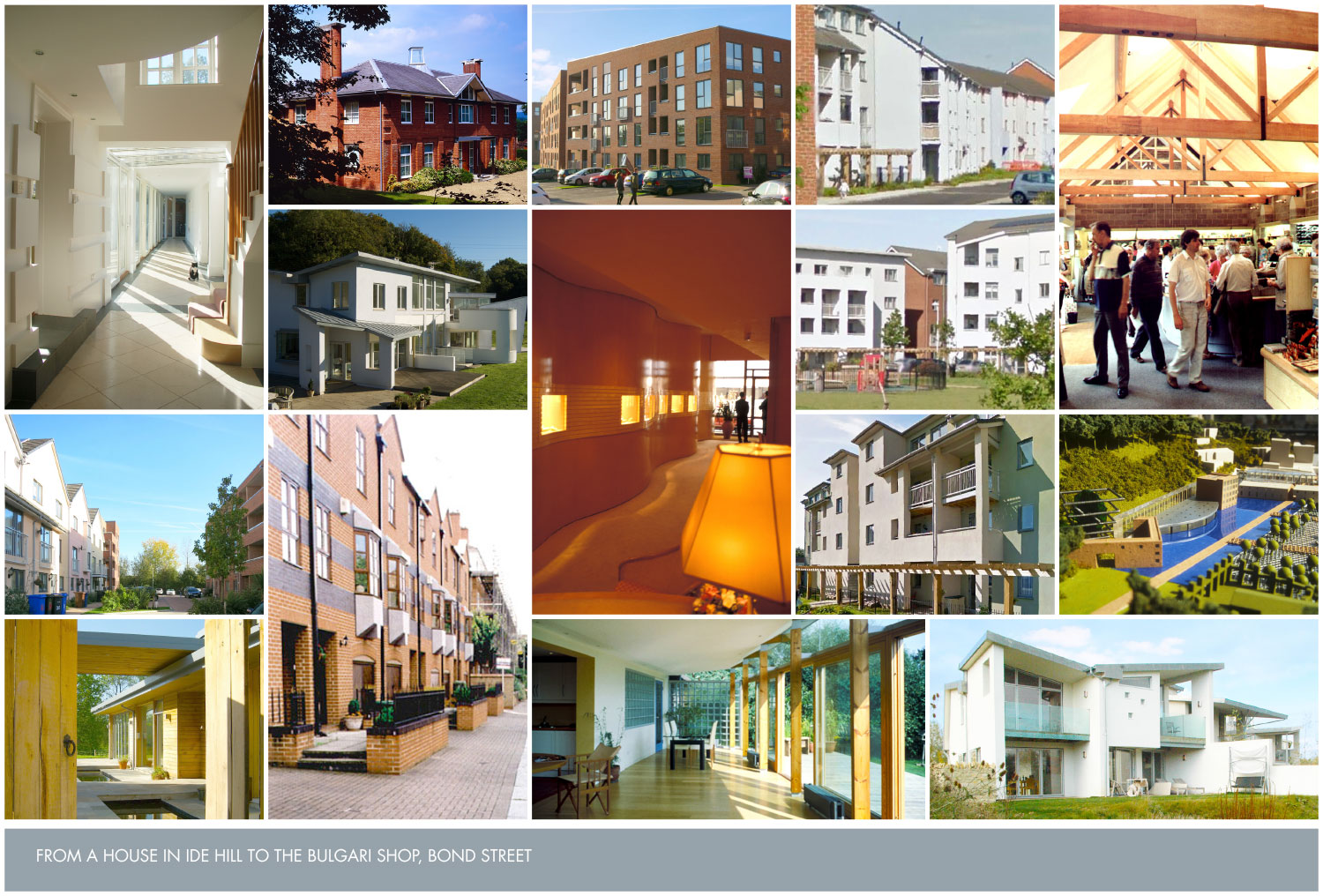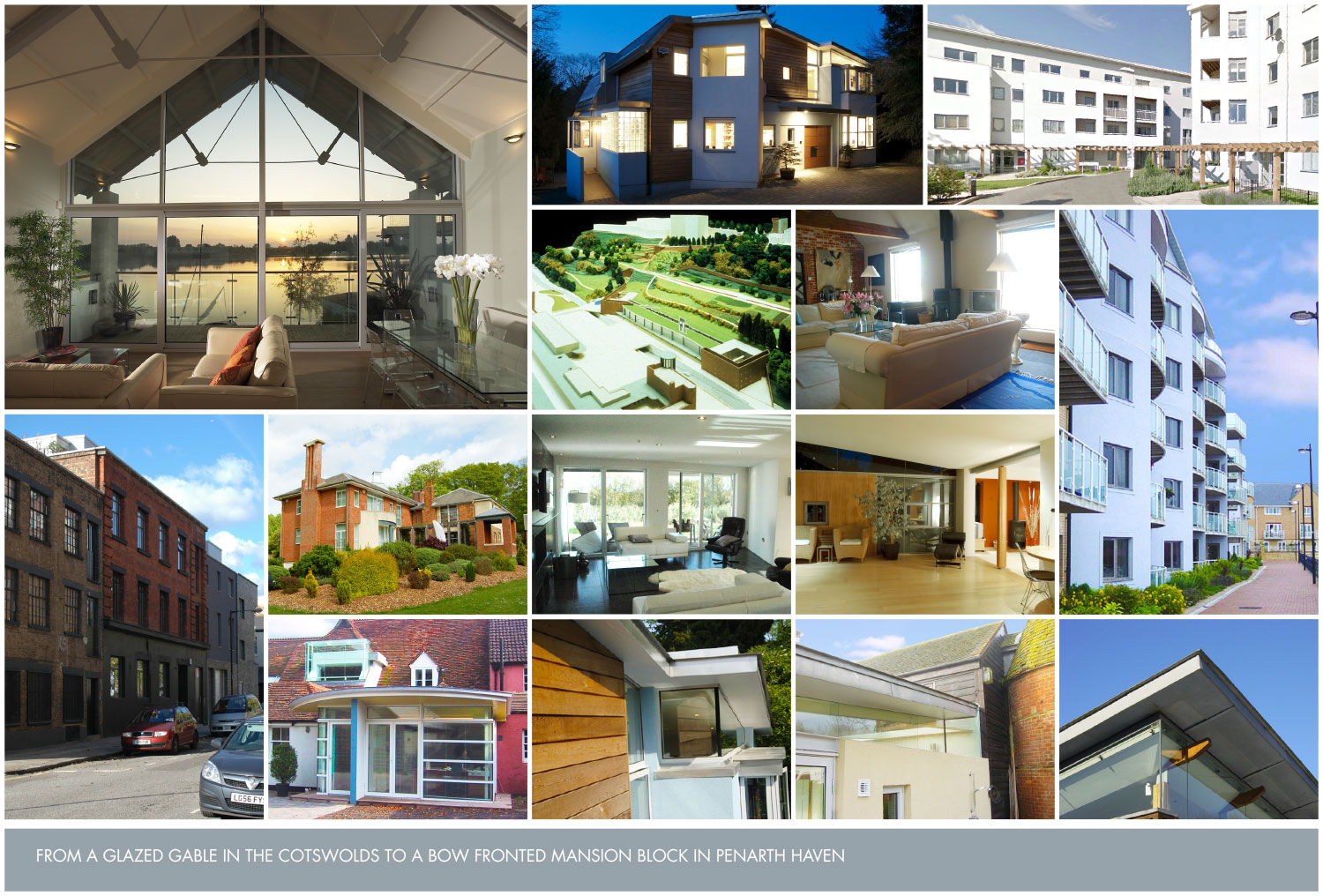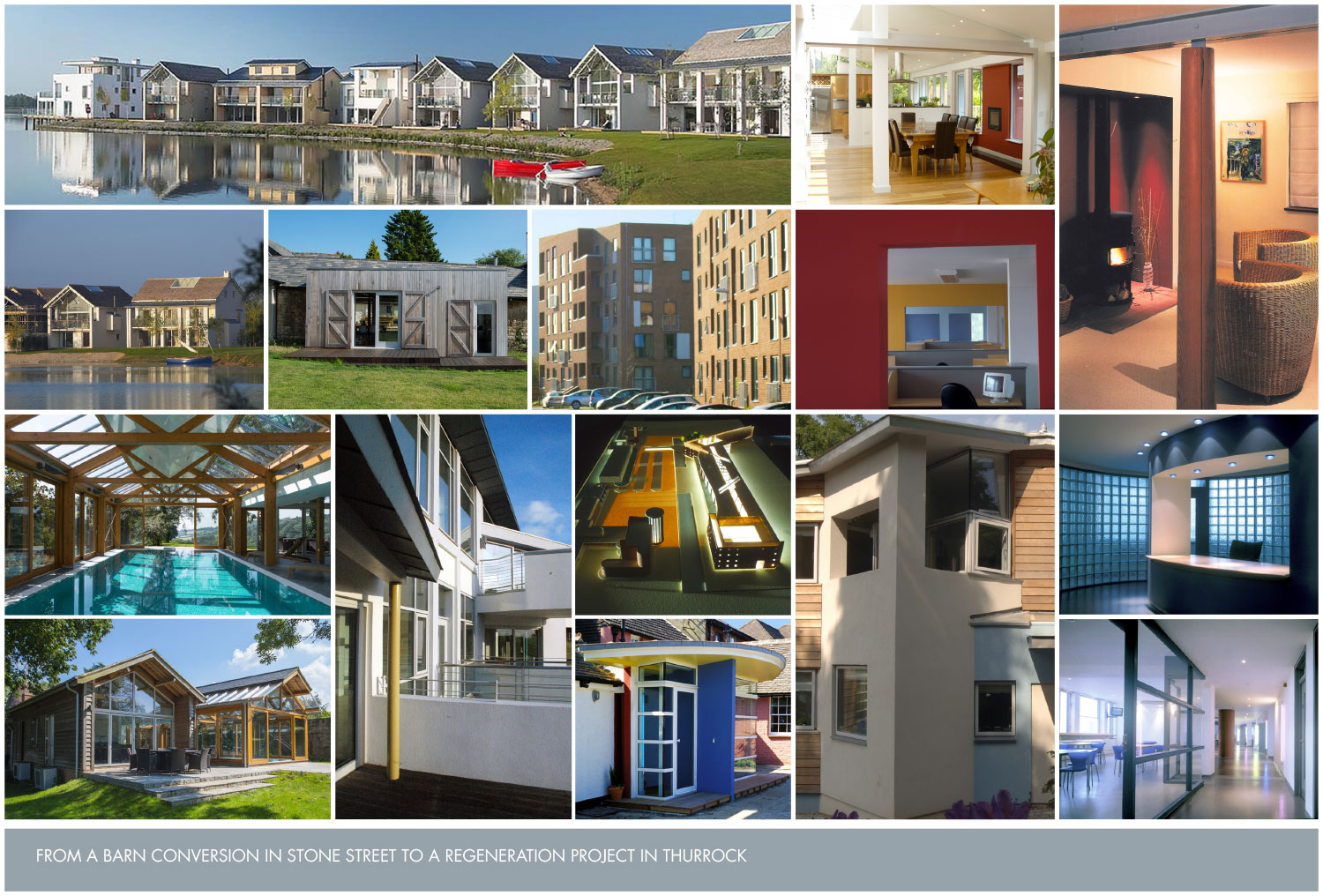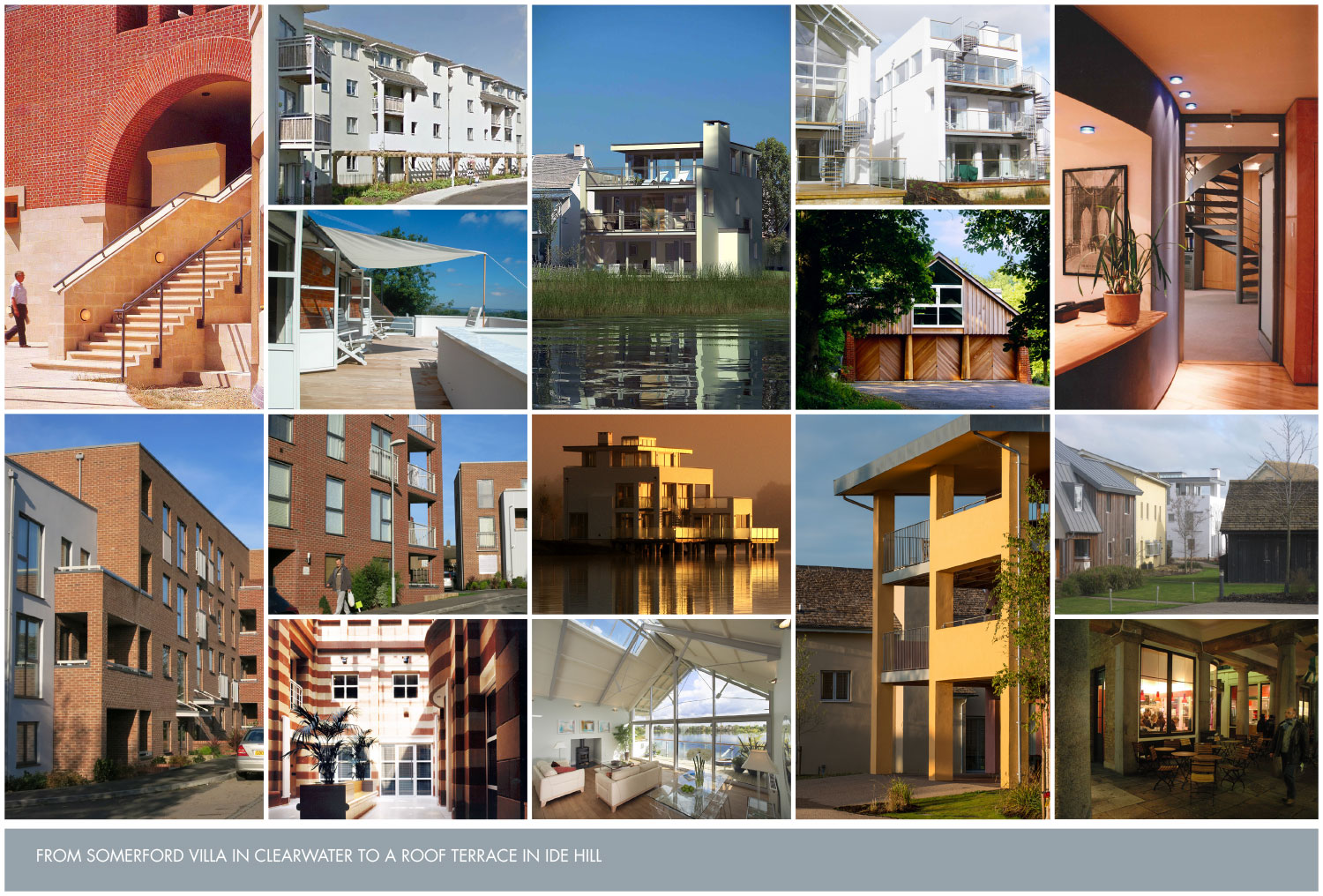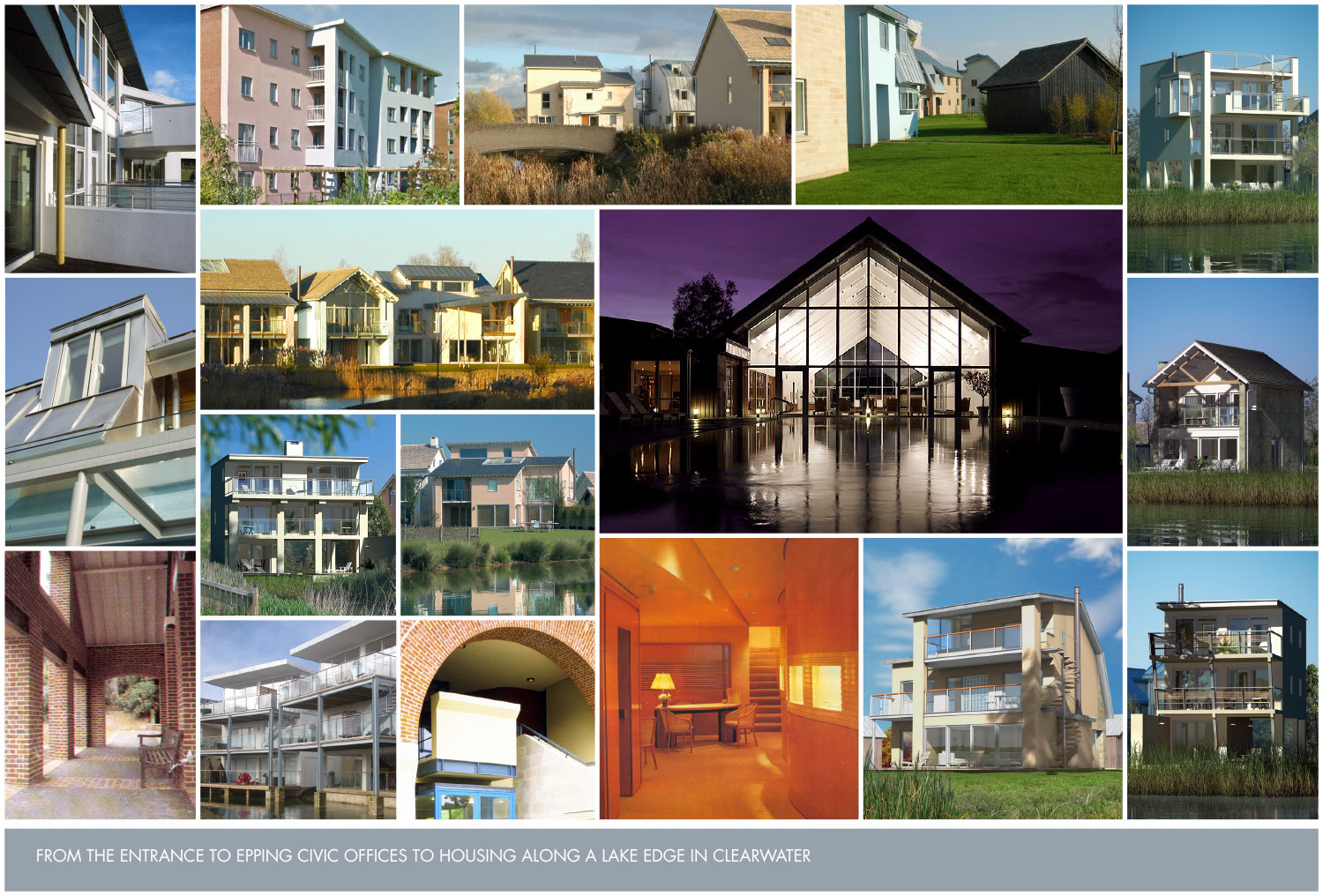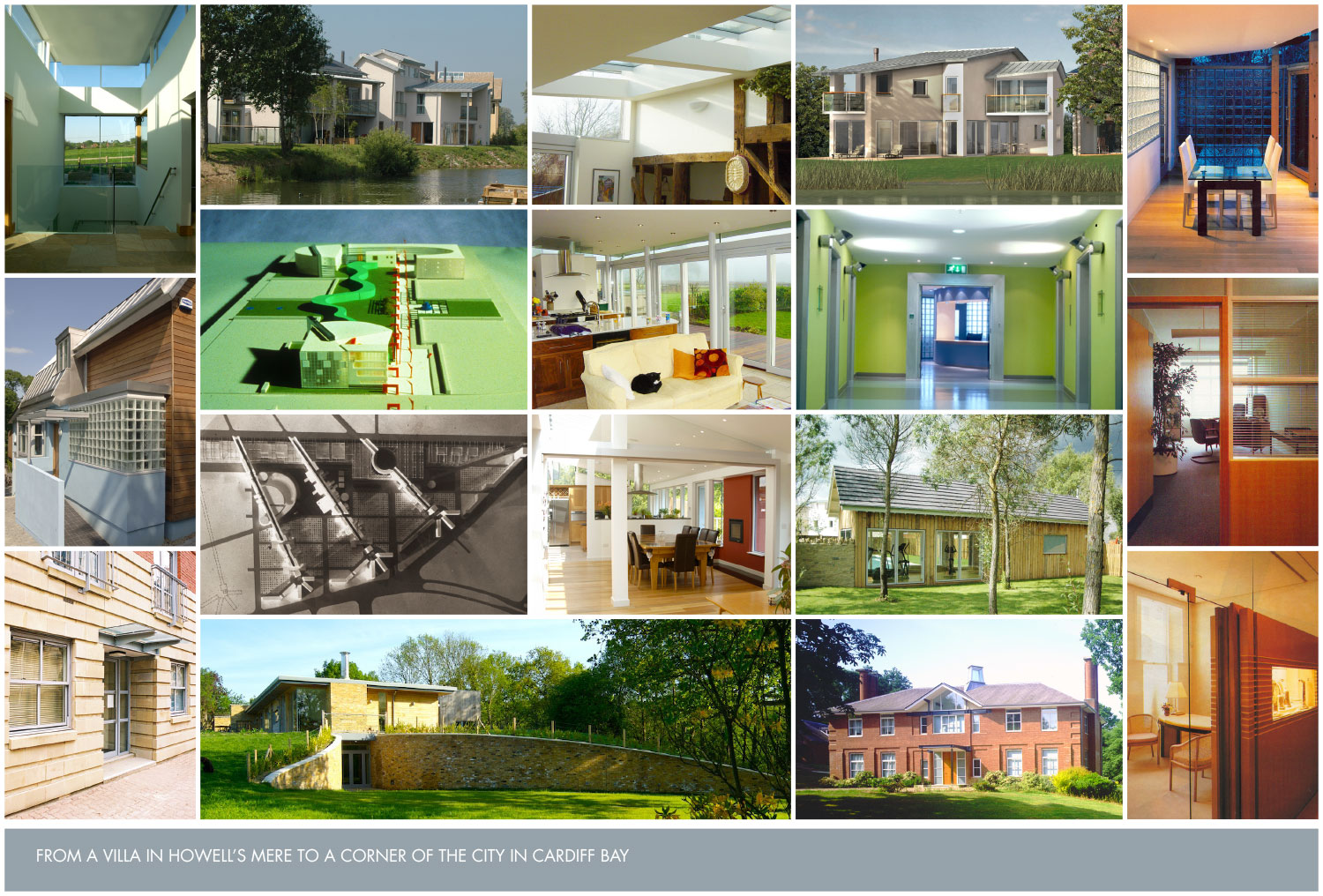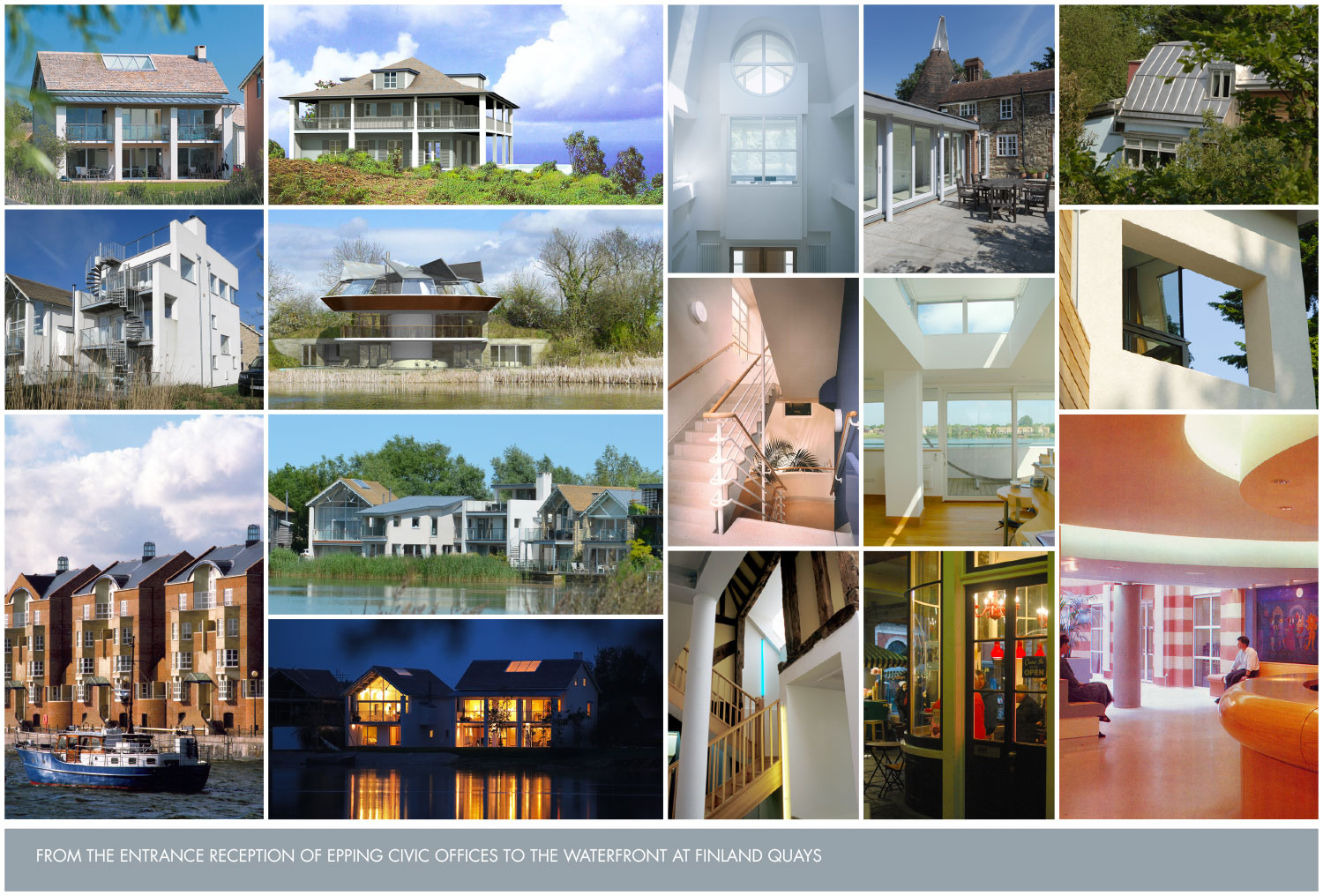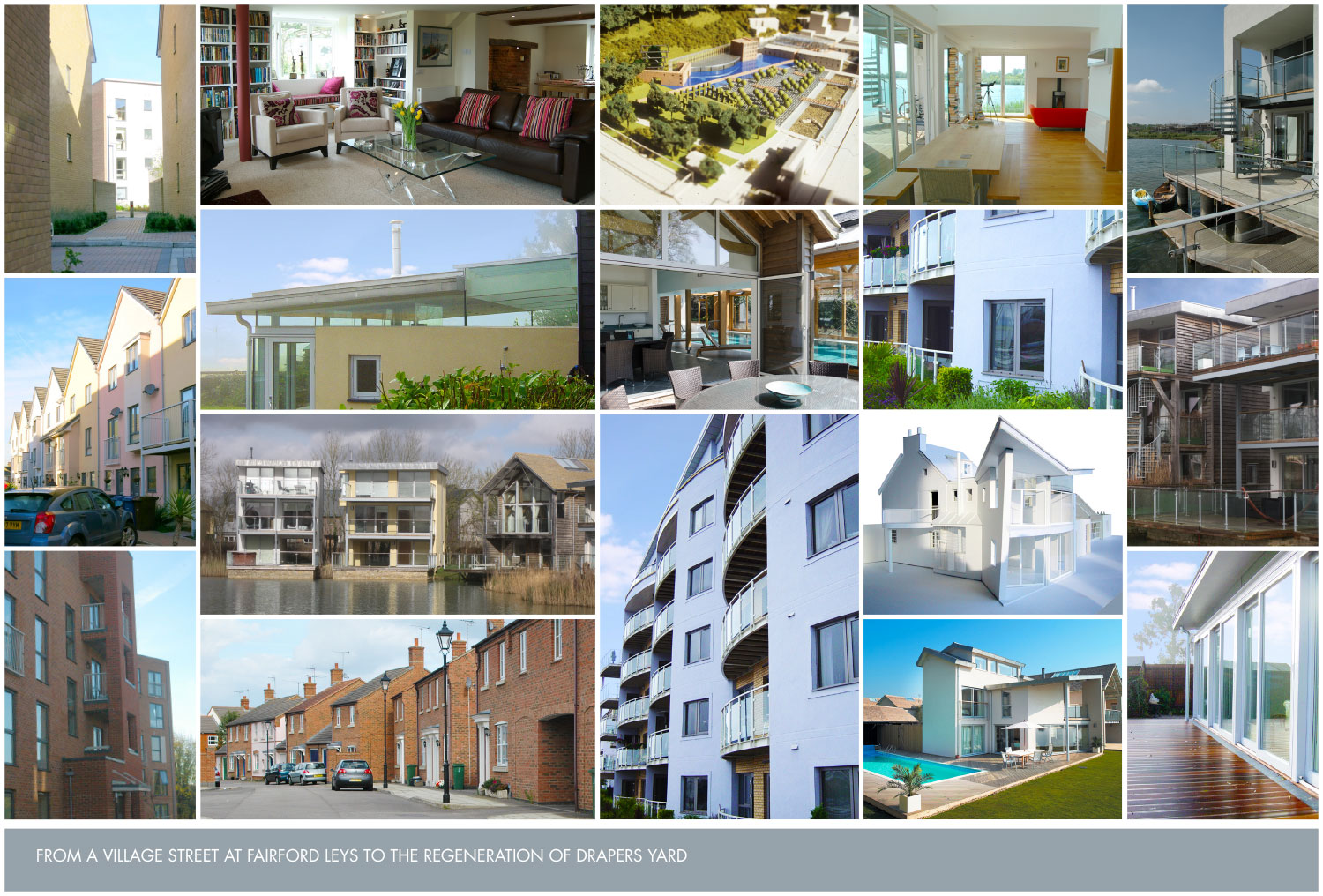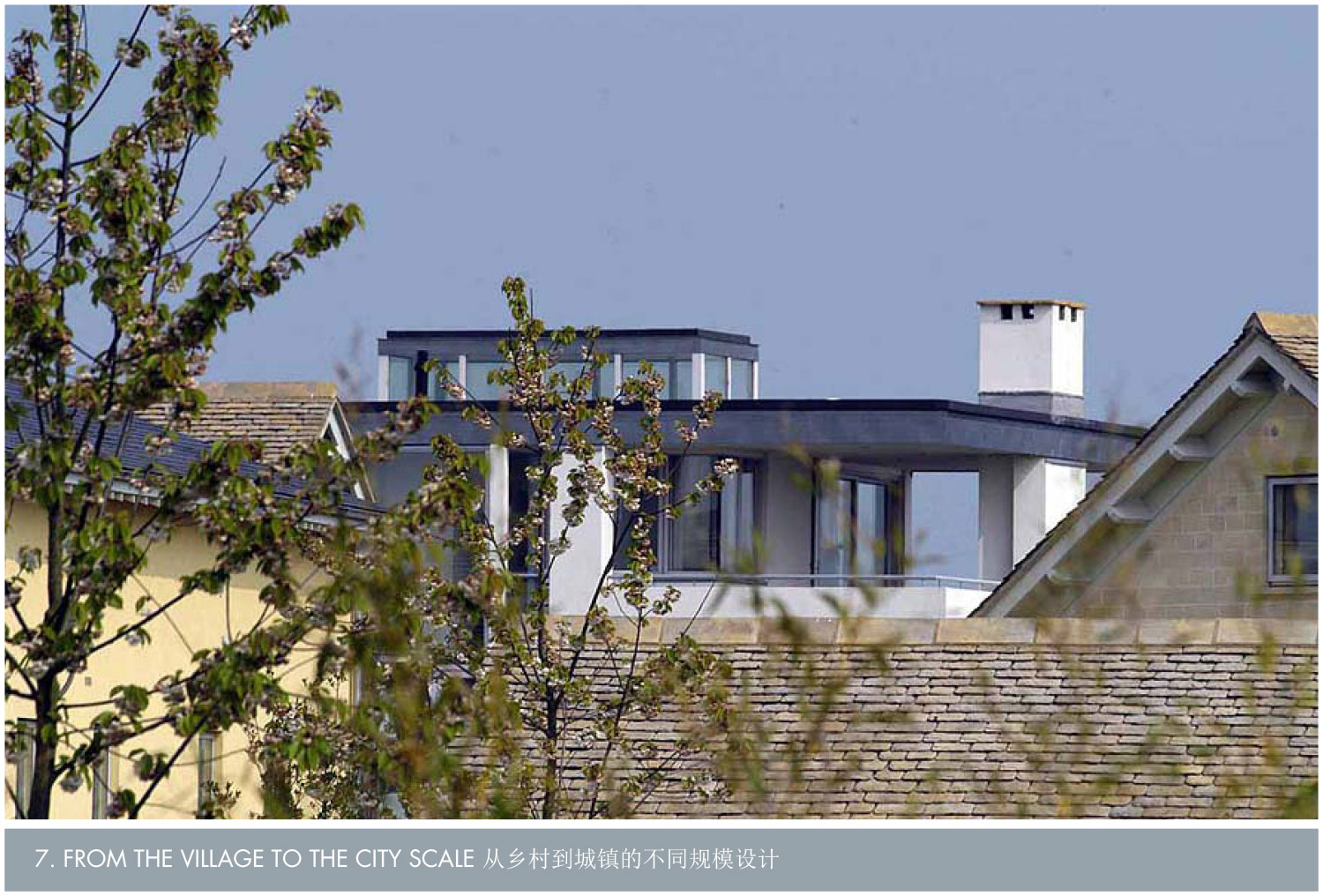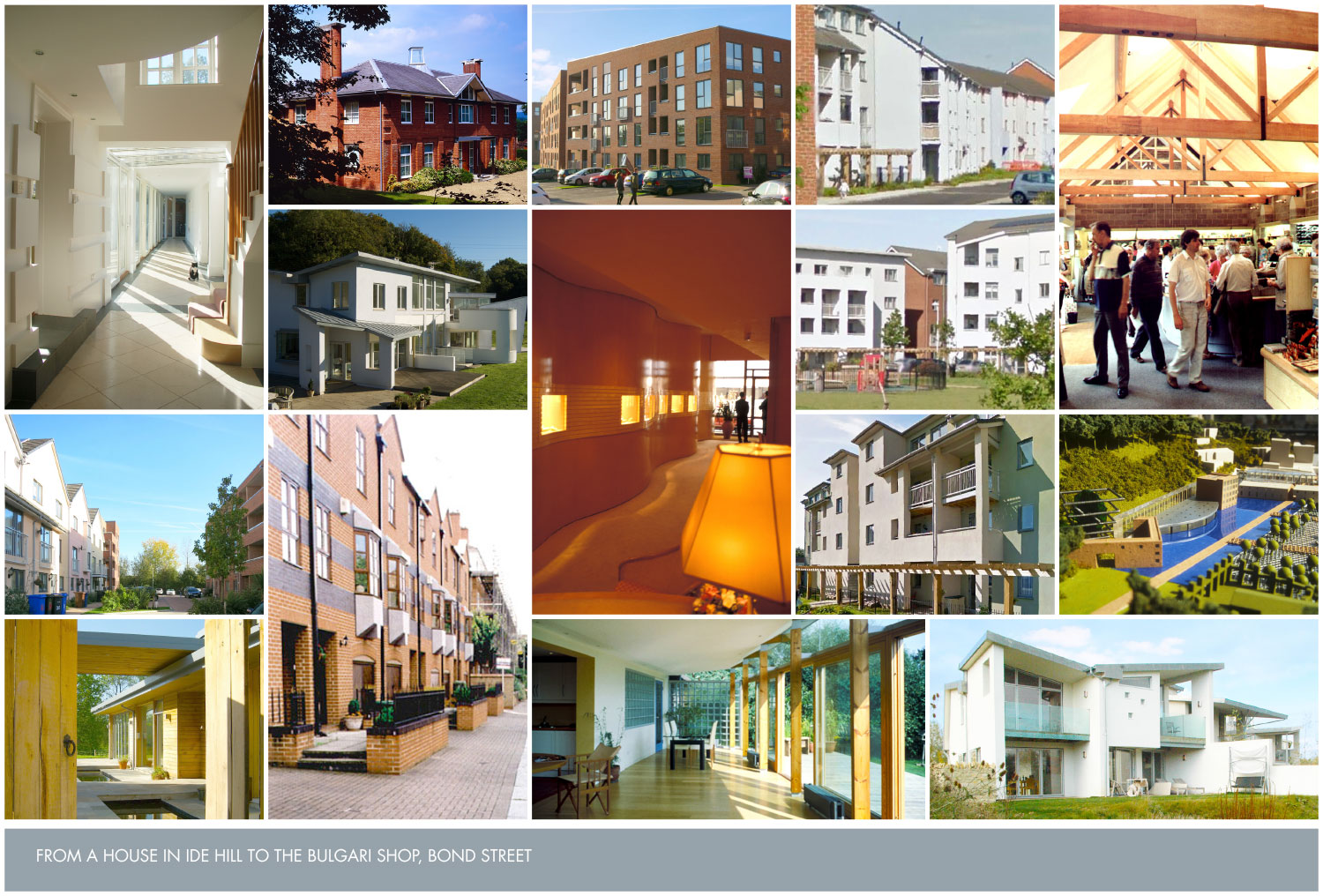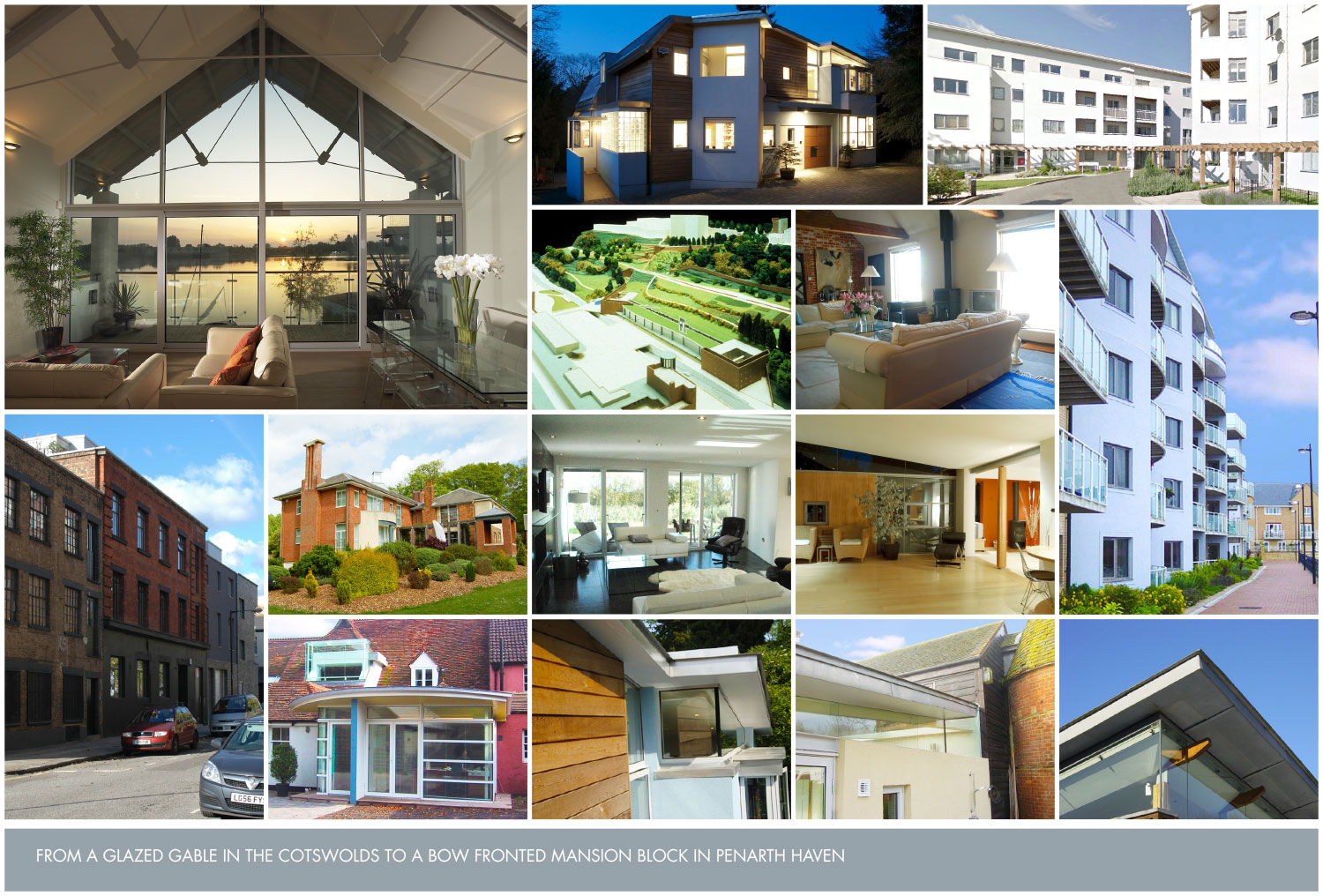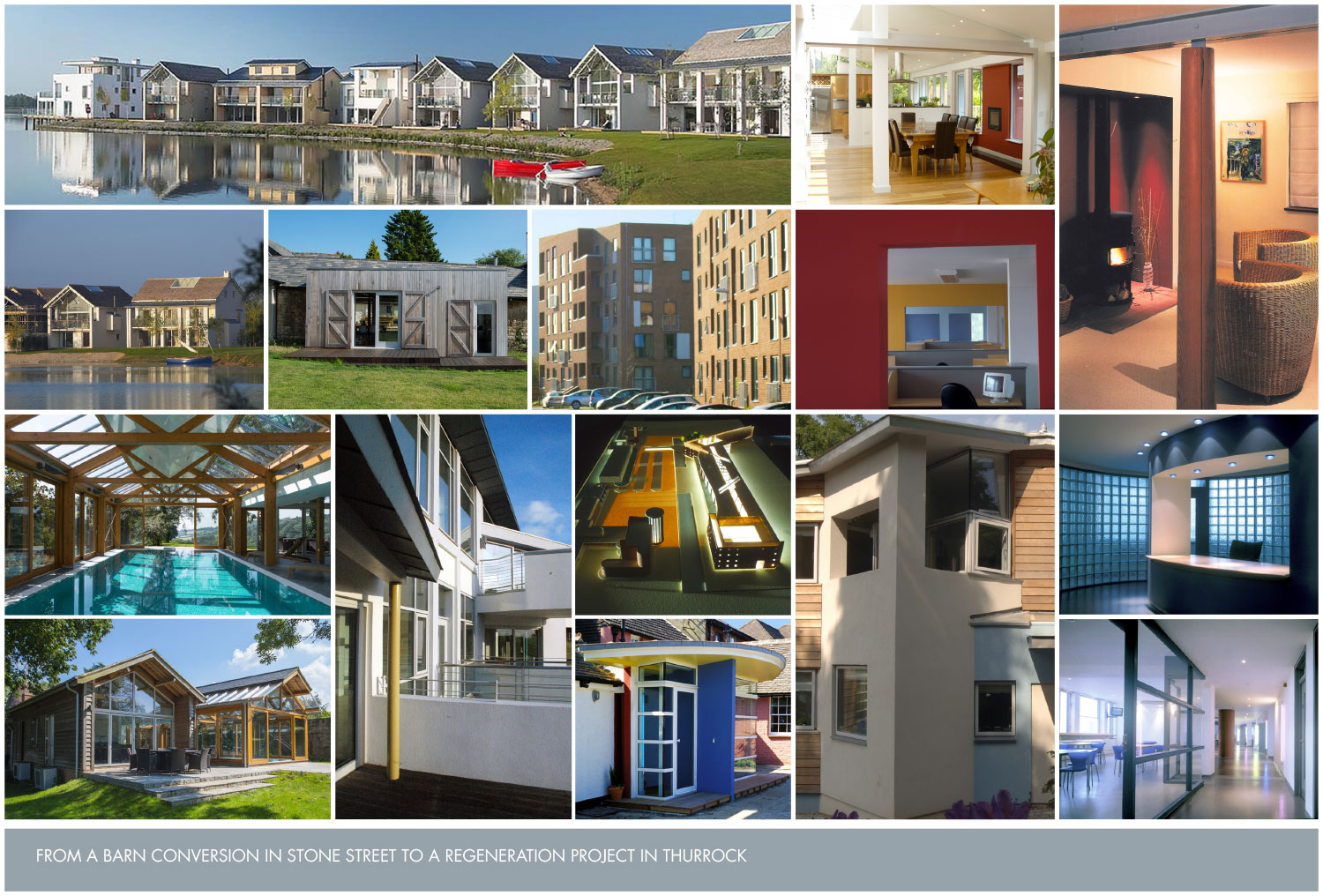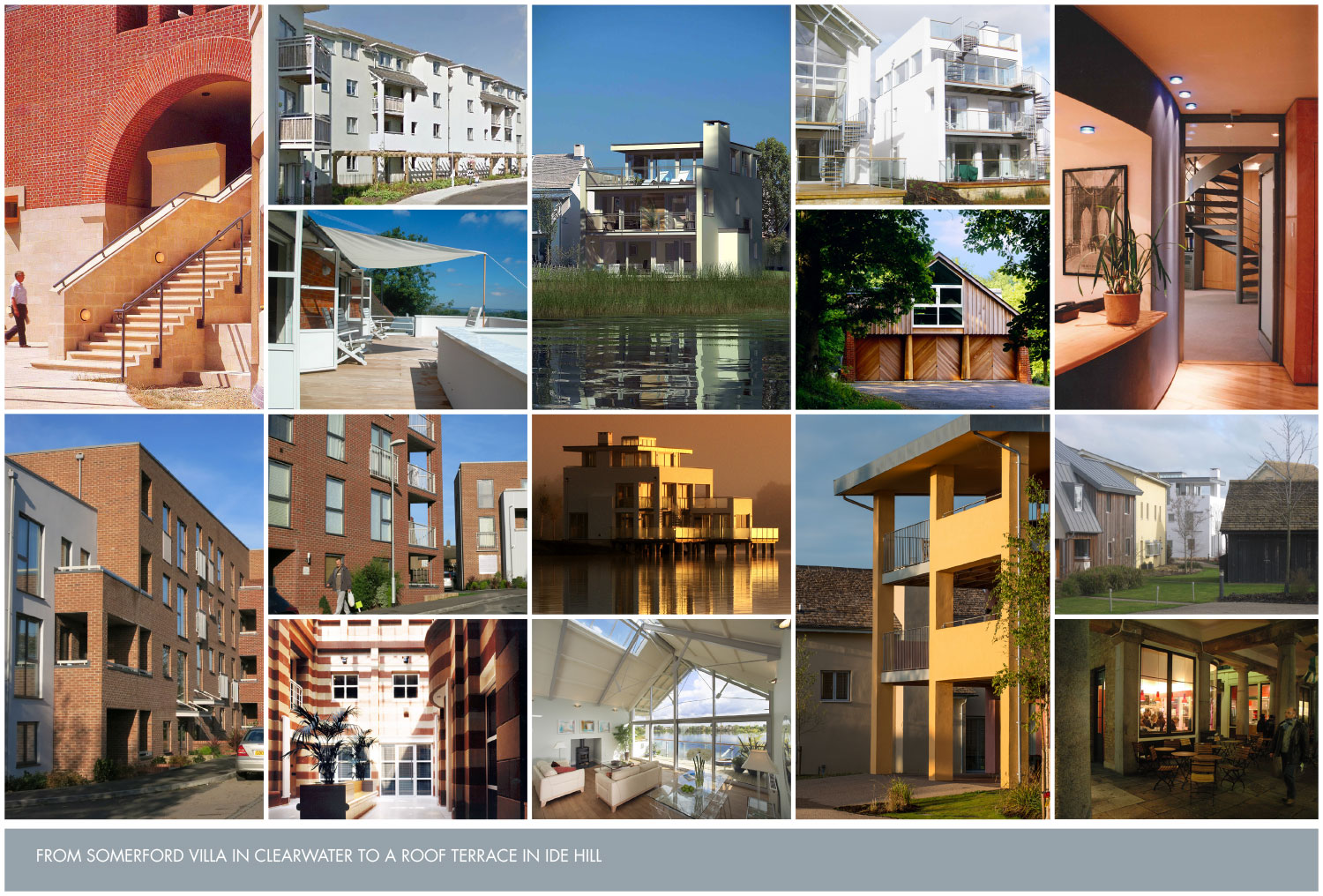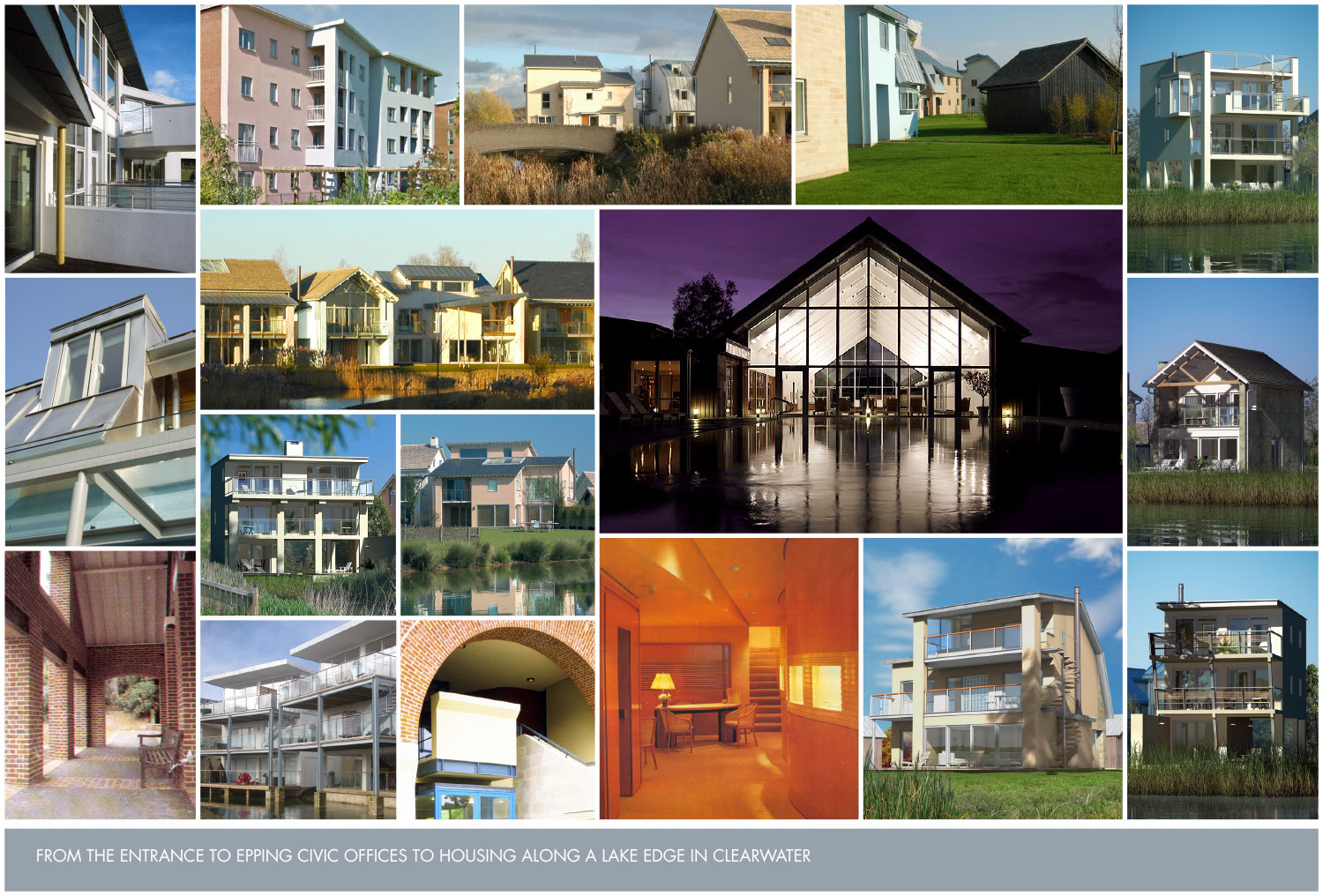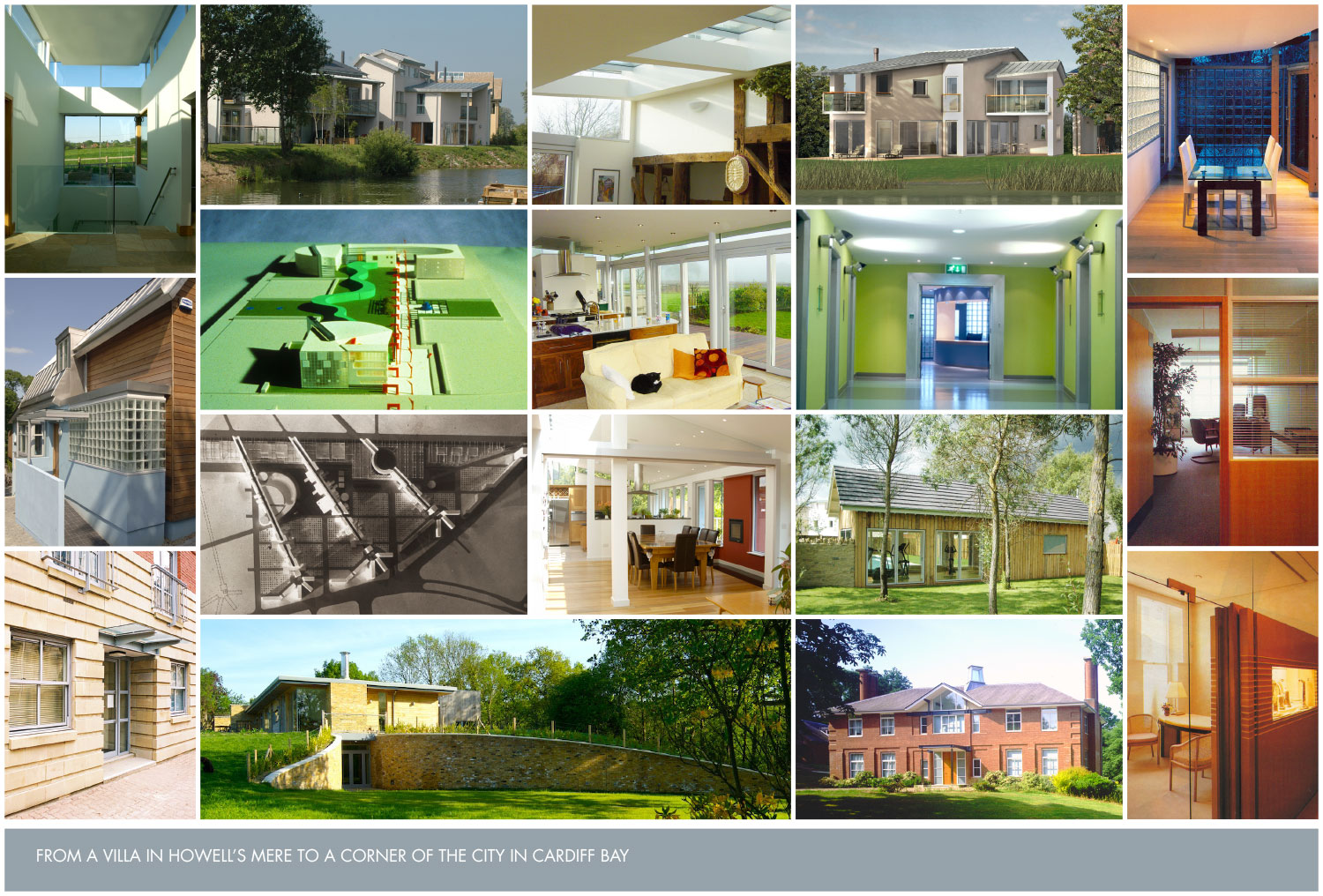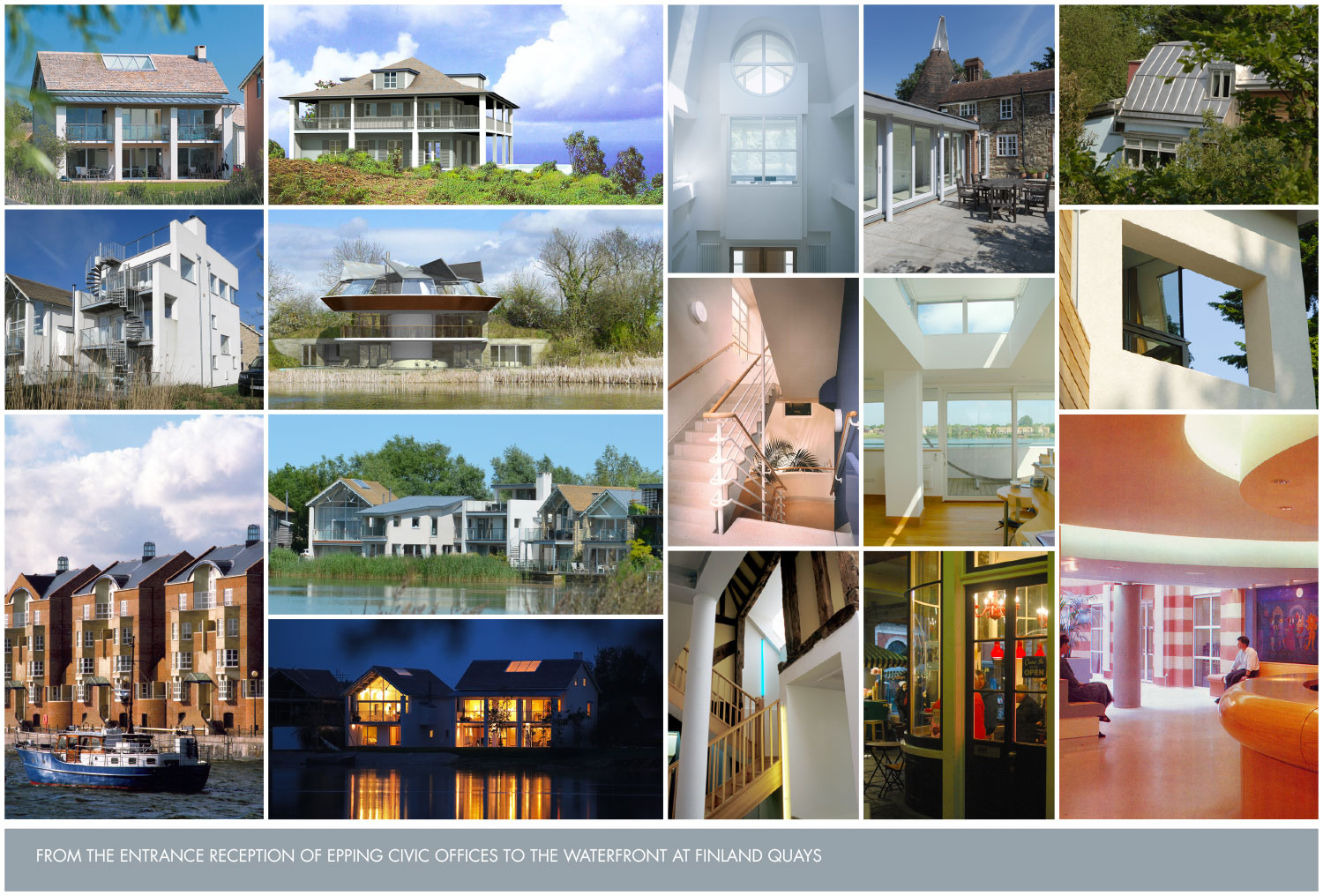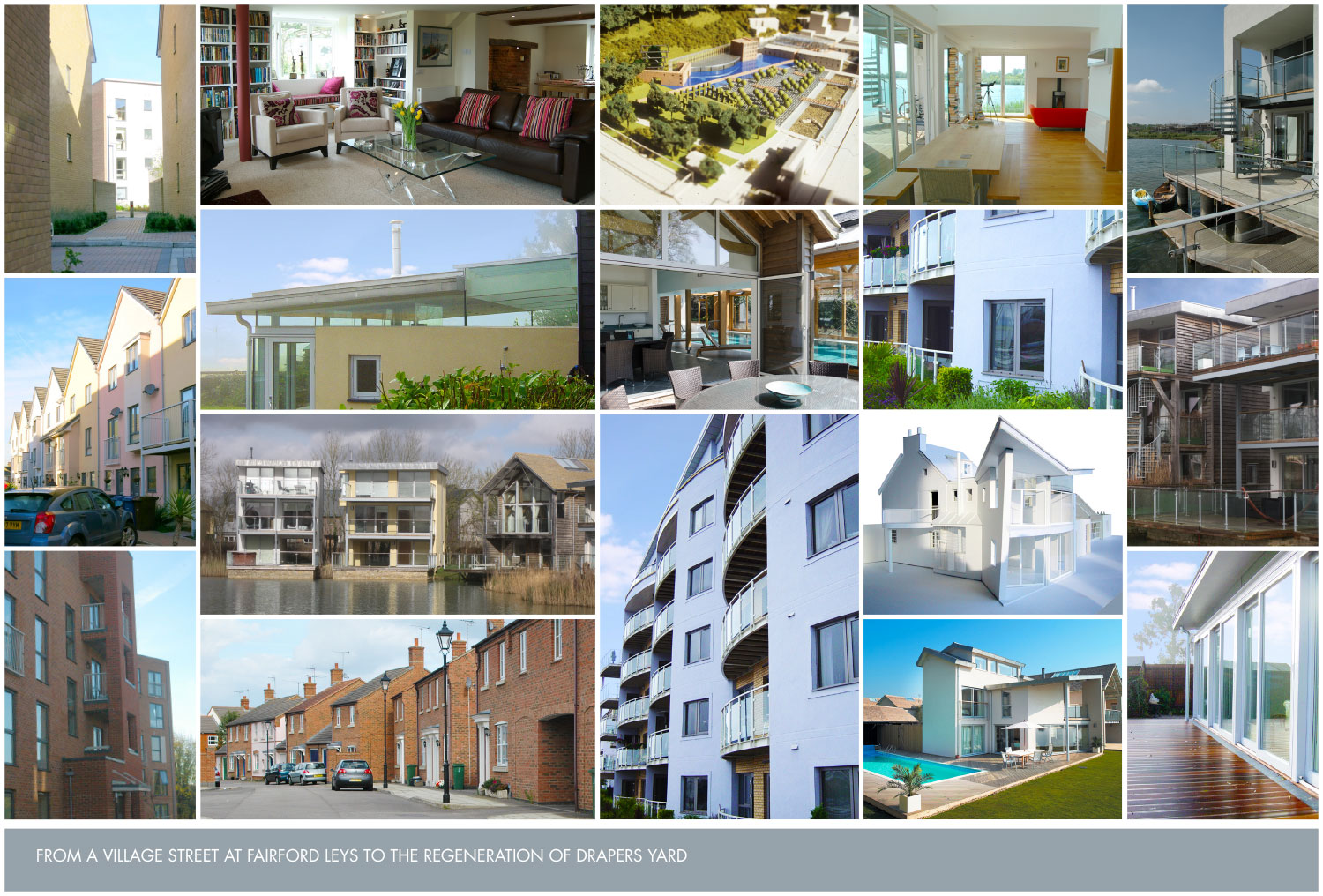 7. FROM THE VILLAGE TO THE CITY SCALE
The cultural, social, political, historical and economic make up of the village to the city scale is defined by the varied density and character of building and architectural design. Urban design is not only about big spaces, grand gestures, imposing streets and iconic buildings for public or corporate occasions, but also for those less imposing structures and spaces of the ordinary and everyday – the small town library, the suburban railway station or town hall, the corner shop or internet café, the winding, narrow street of houses and the small town square. It is these myriad small structures and spaces that bring such places to life in the most convivial of ways – making places real and lived in.
Being able to define, in design terms, this mix of scales is Richard Reid and Associates major contribution to the development process, combined with a proven ability to deliver, often on difficult sites with tight constraints. Good examples are the pratice's award winning projects at Lower Mill Estate, Epping Civic Offices, the Bulgari shop, Bond Street , the Chartwell Shop for the National Trust and a town house in Sevenoaks.