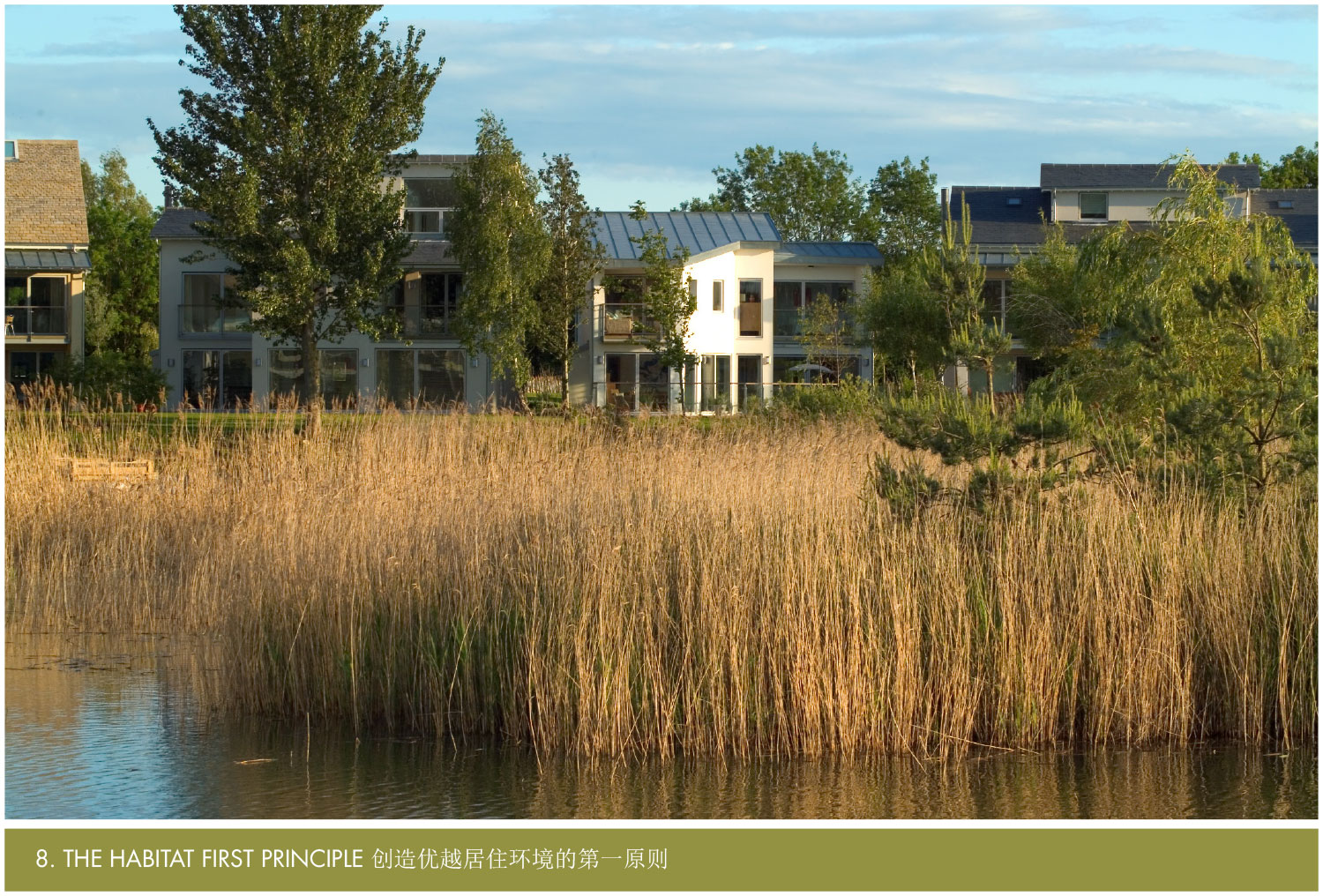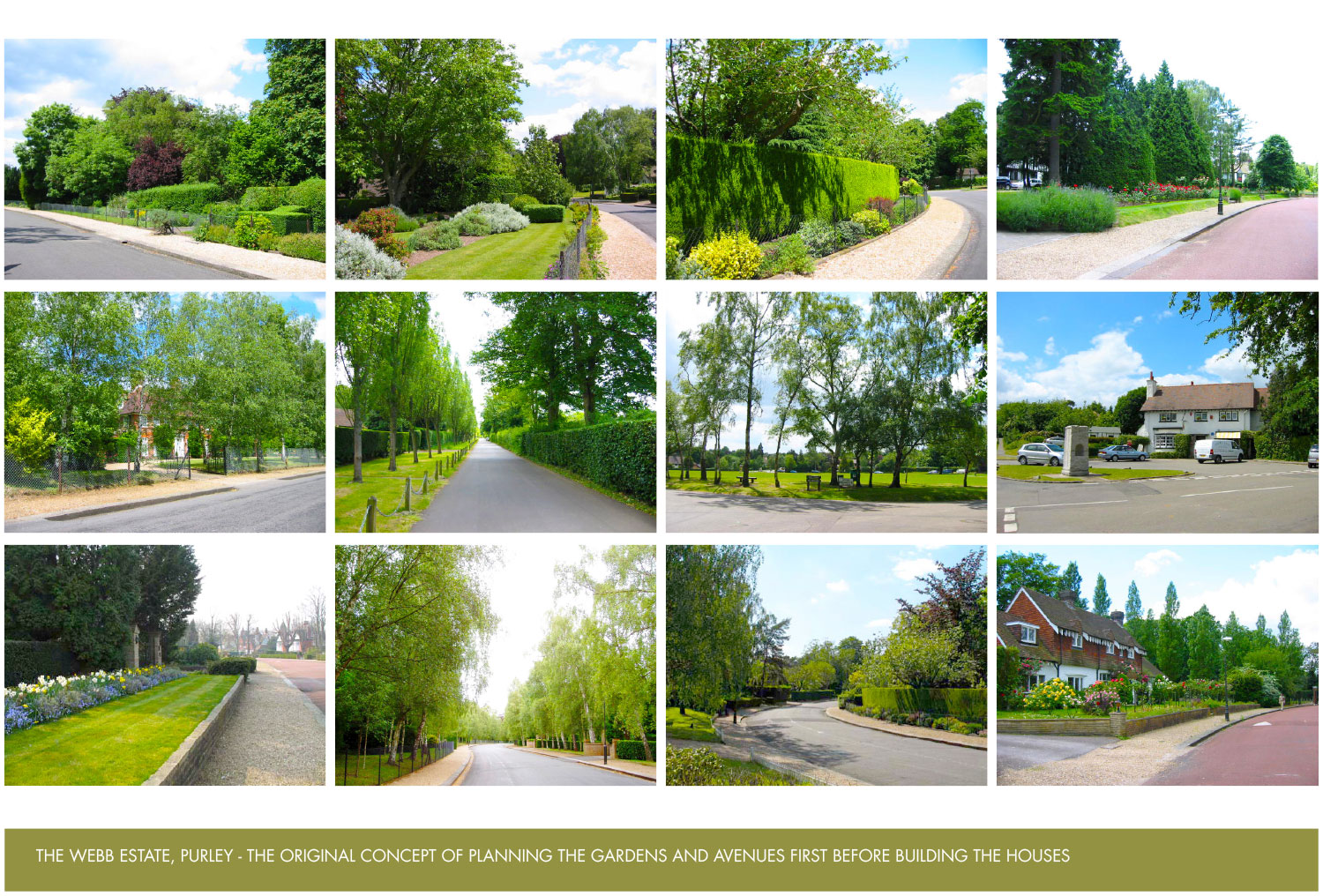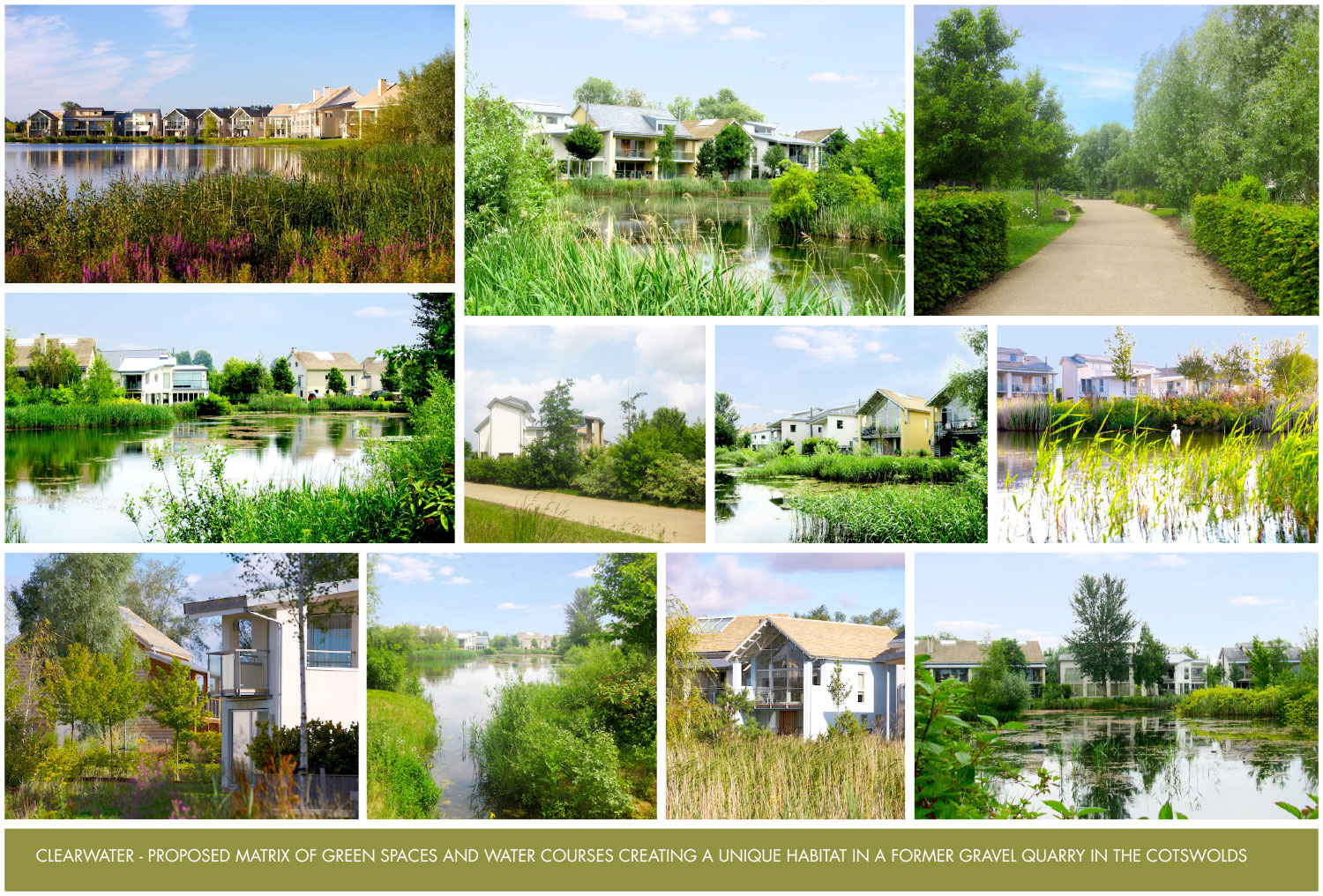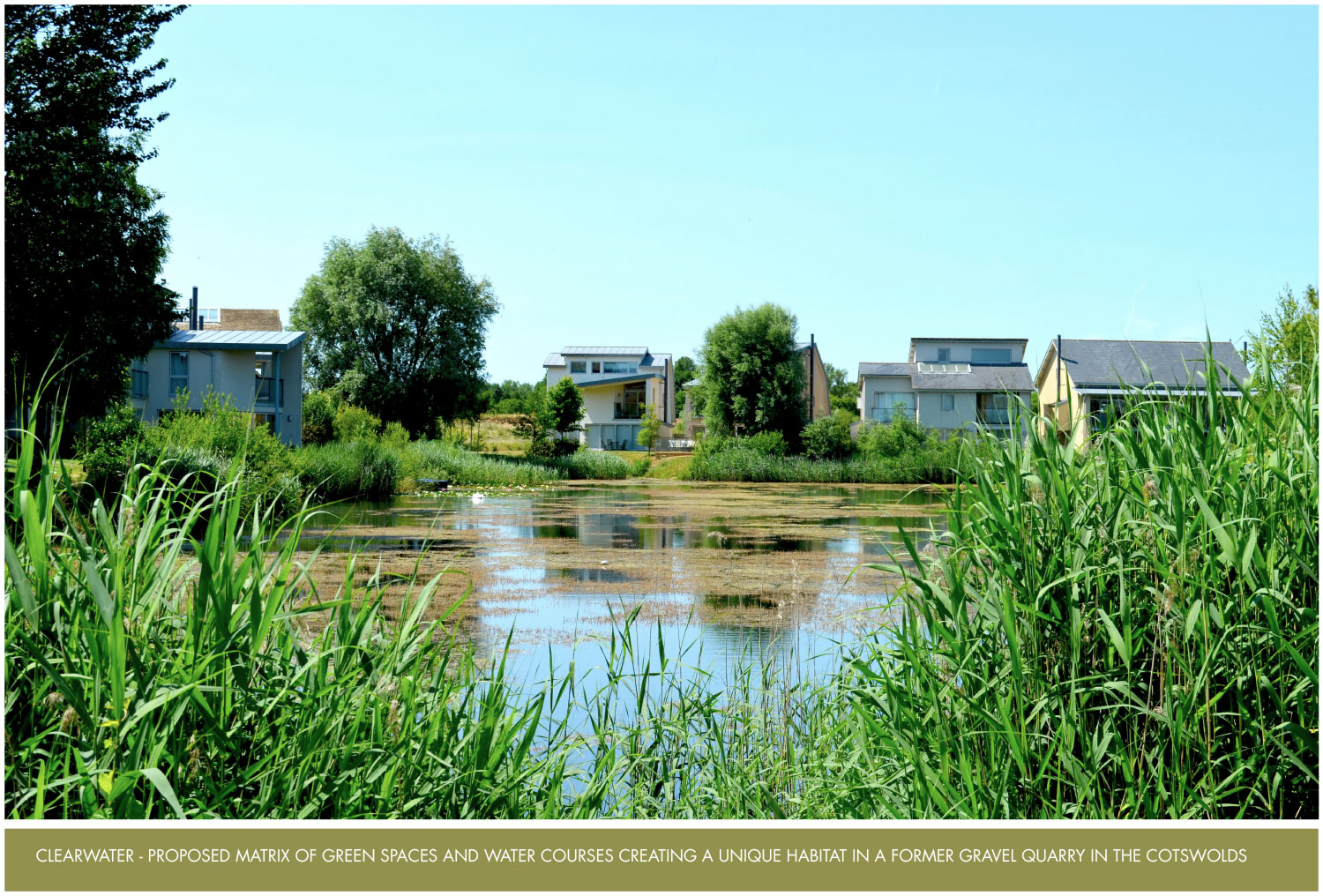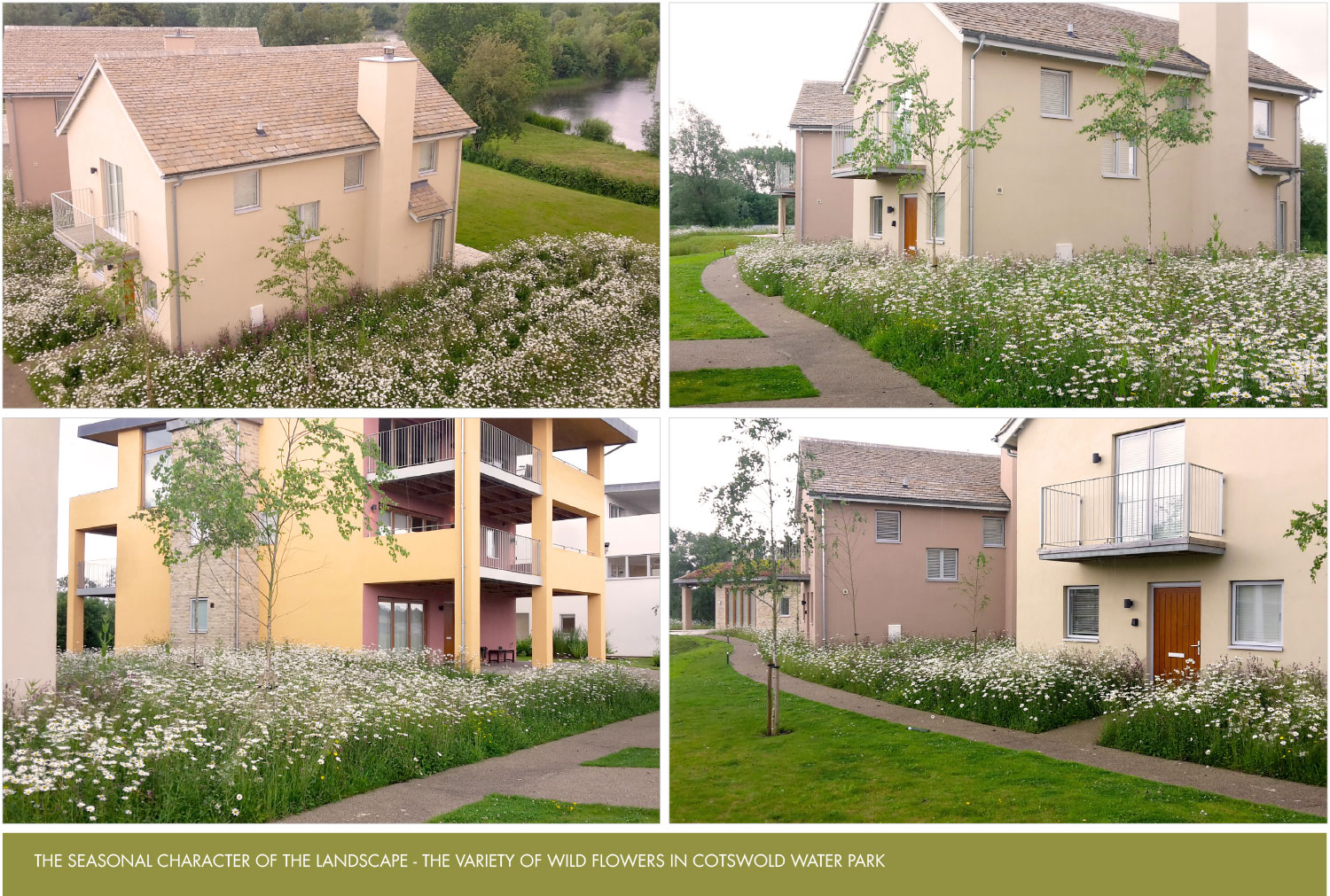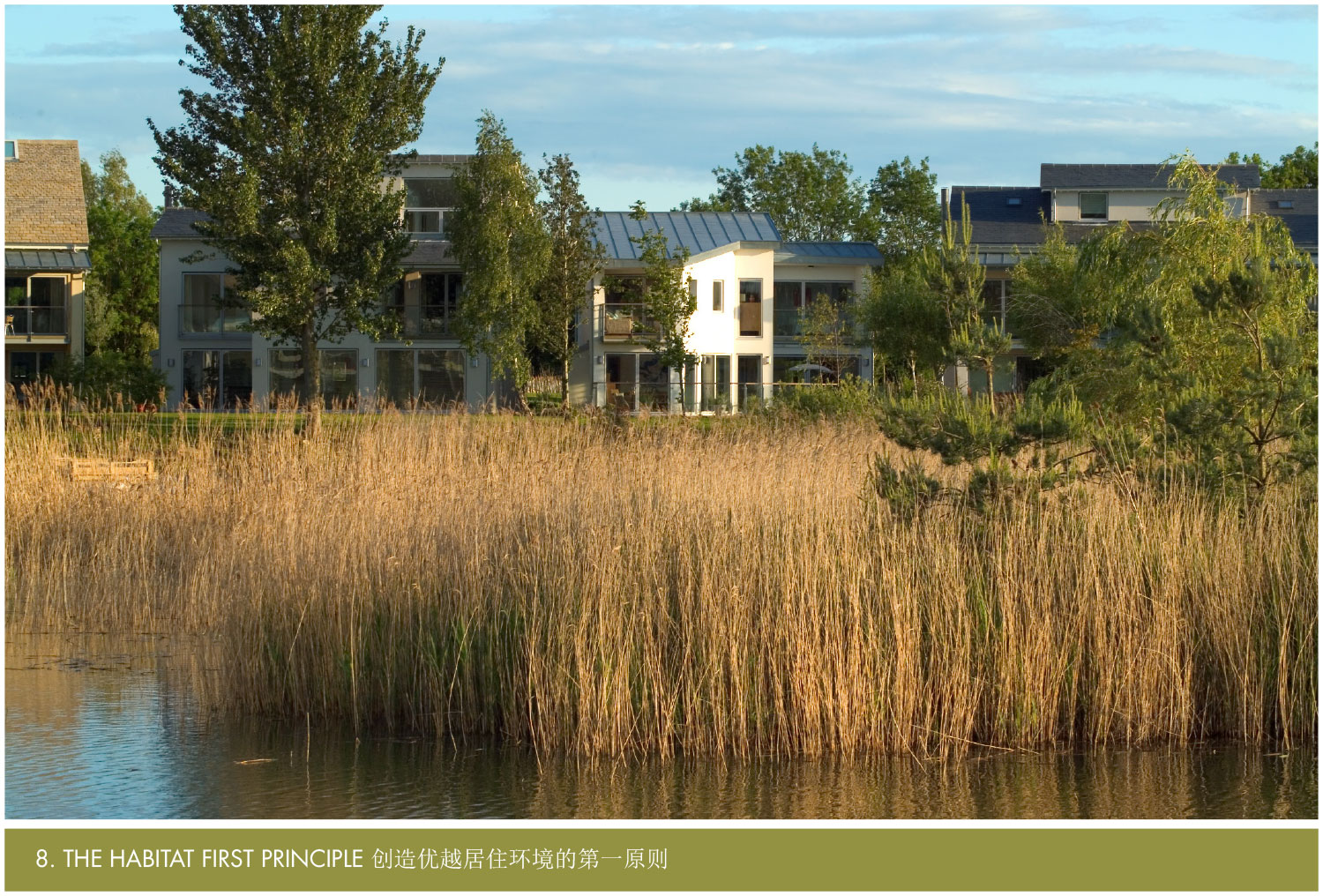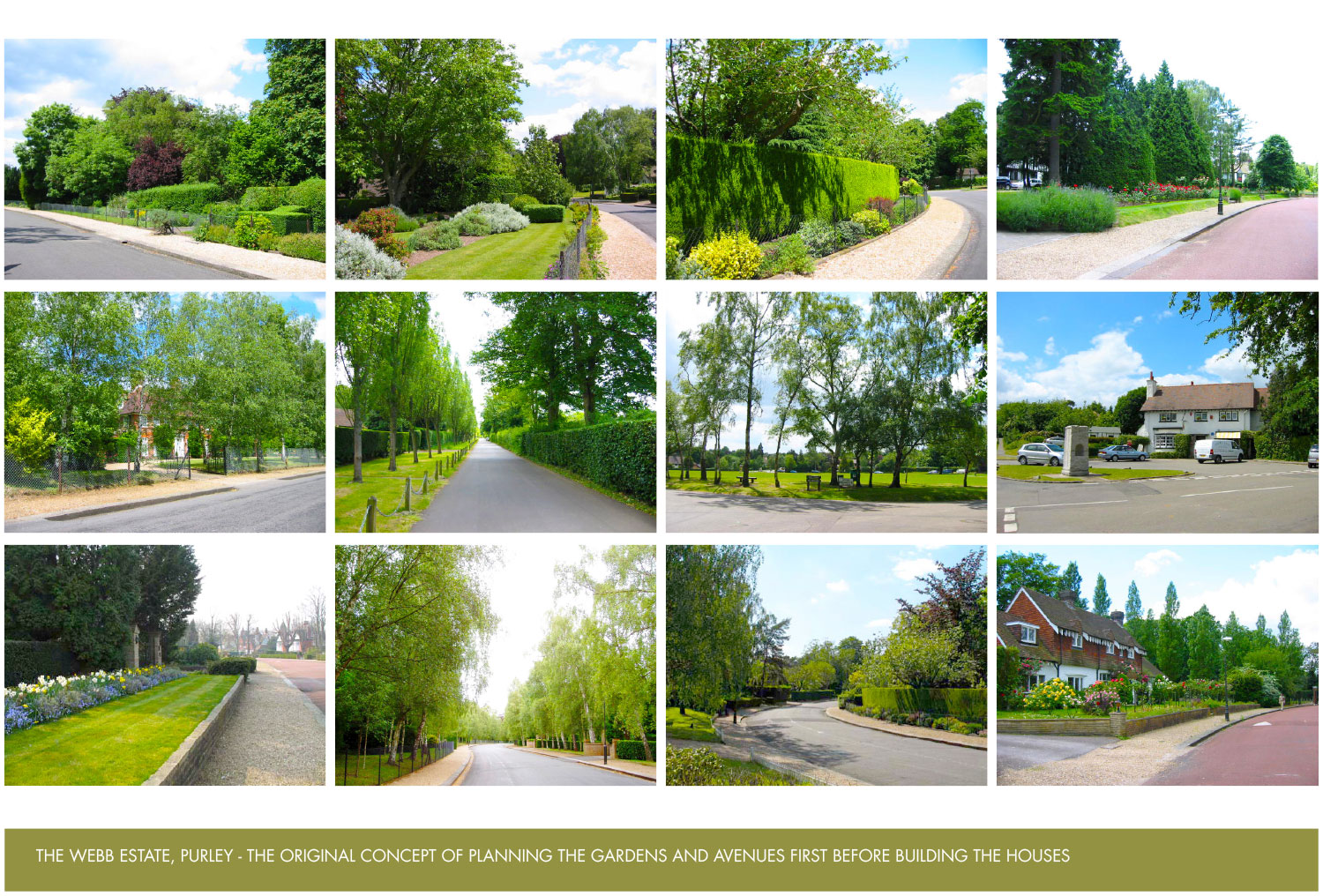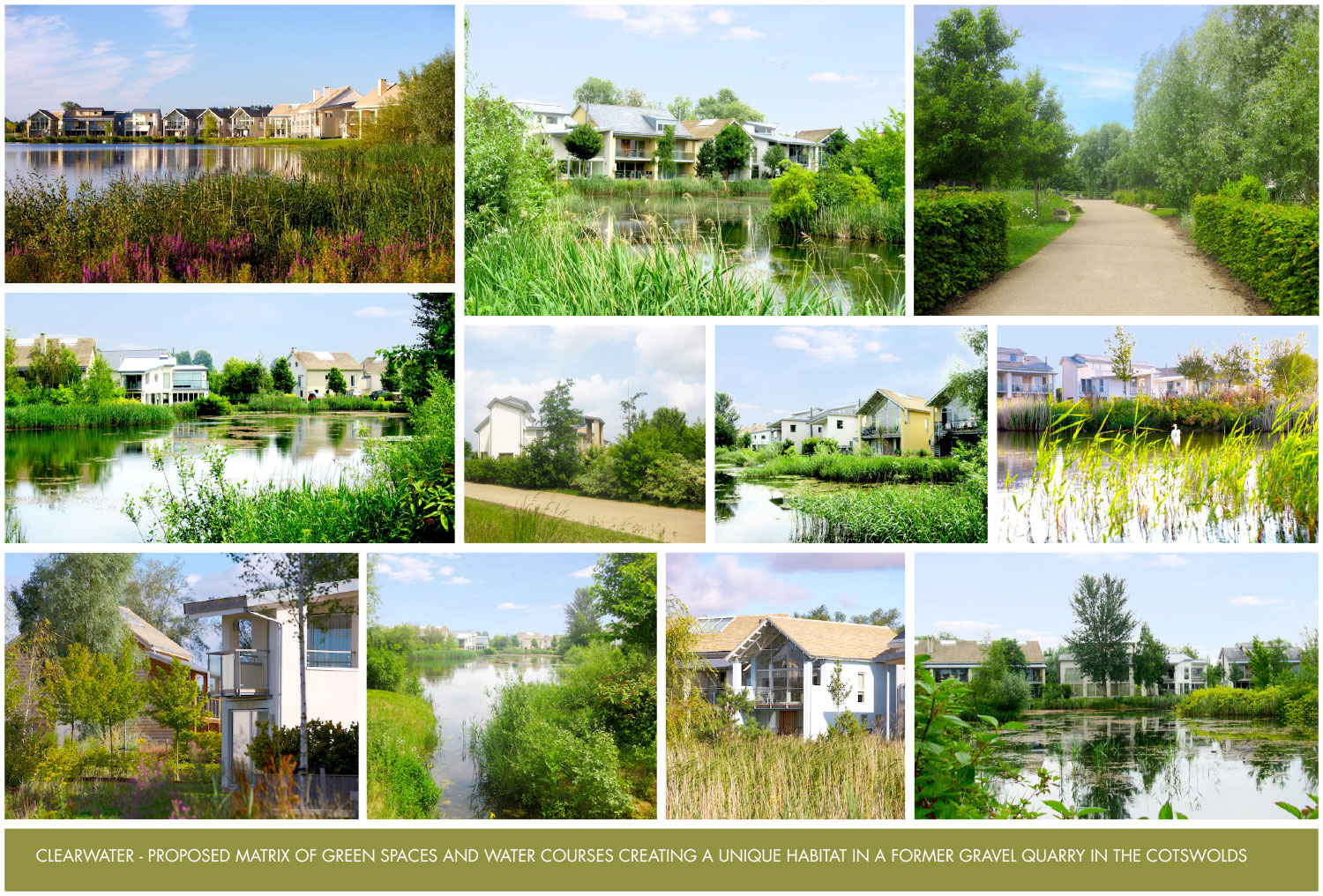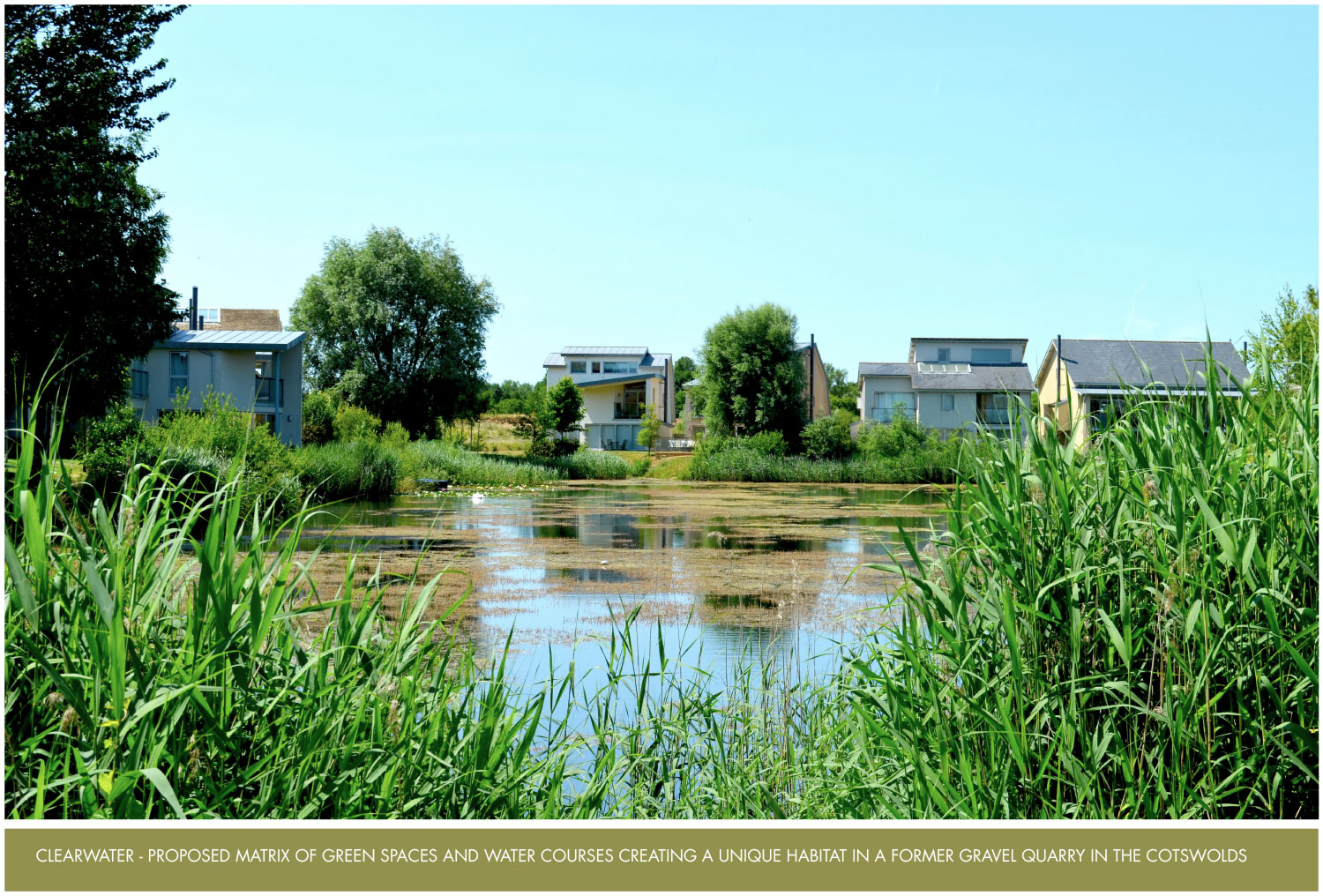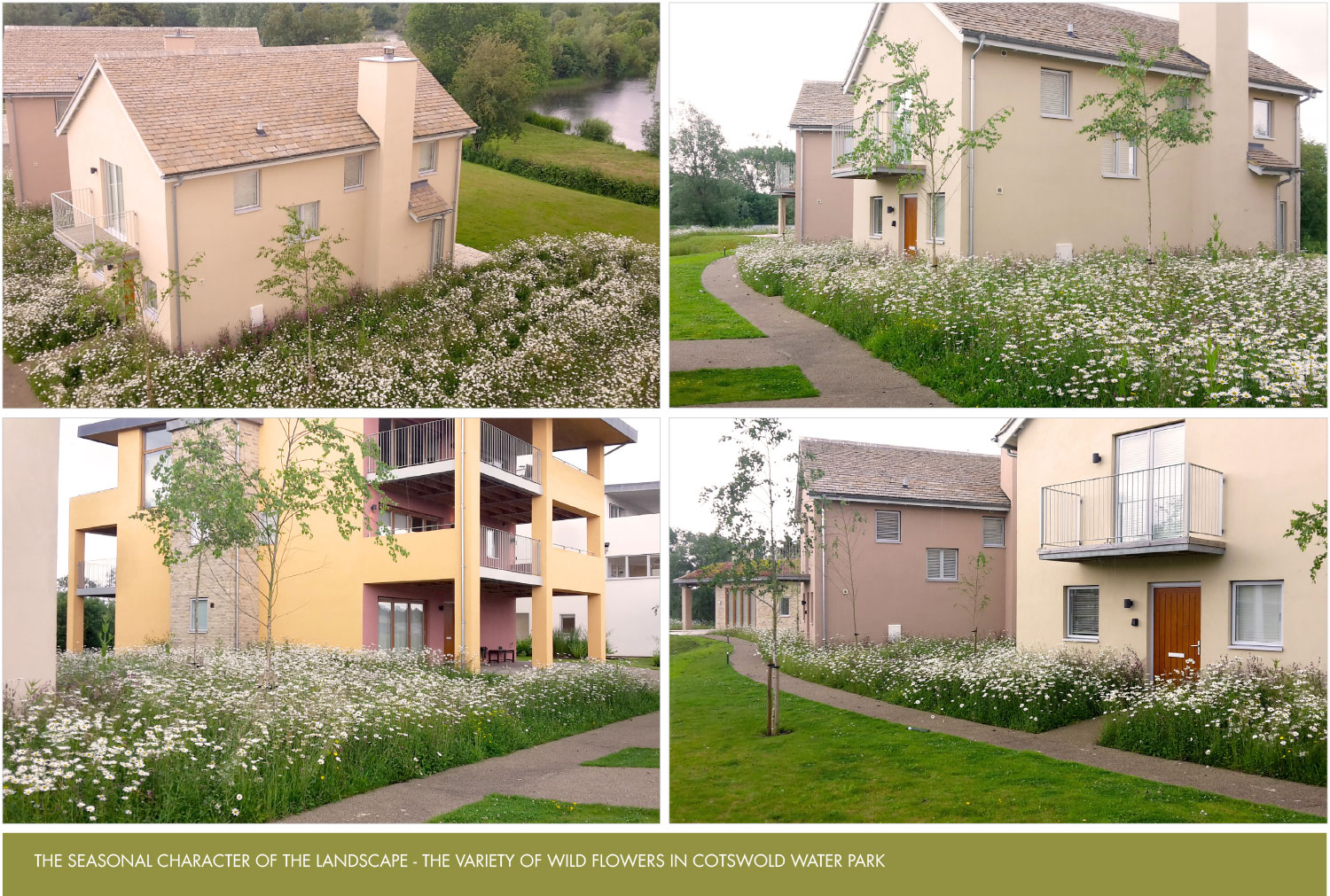 8. THE HABITAT FIRST PRINCIPLE
The concept of "habitat first" was the spring board for the ecologically inspired planning and innovative architecture created at The Sea Ranch in Northern California in the mid 1960's and which caused a quiet revolution in architecture. Created by the renowned landscape designer Lawrence Halprin, his masterplan accordingly incorporated a set of building guidelines that structured the visual as well as the physical impact upon the landscape.
The Webb Estate, Purley, is another example created by a Deal business man in the early 20th Century as an exemplar of his "Garden First" theories where the roads, front gardens and landscaping were laid out several years before the houses were built. In the design by Richard Reid and Associates for the Clearwater and Howells Mere phases at Lower Mill Estate and in their work on the Hill Village in Nansha, China, the varied scale and character of the building groups complement and help to define the distinctive form and character of the landscape. In both projects the concept was to design the buildings so that they "work with the ecology of the place, interacting with the land and the climate in ways that make it livable, without obliterating its essential character" as Lawrence Halprin proposed for Sea Ranch.